Procure-to-Pay — Overview
Collaboration and automation success
Epiq Purchasing provides online collaboration and automation procure-to-pay software tools and intelligence to streamline the complete procure-to-pay process.

"From cost savings and policy compliance to improved supply base management, the procure-to-pay software tools and intelligence empower an experienced team to accomplish its objectives."
End-to-end software
Need recognition, requisition creation, purchase order creation, receiving and invoice capture integrated, simplified an automated enables your organization to:
achieve cost savings by streamlining procure-to-pay processes

drive policy and contract compliance

improve supply base management with control of supplier and item information

ensure best-practice continuous improvement in purchasing and procurement
Leverage closed-loop purchasing
As the need for sustained profitability, compliance and risk management escalates, companies and organizations of all sizes must leverage purchasing to: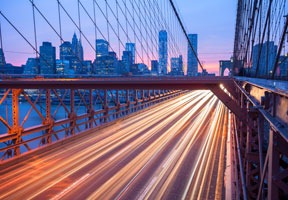 Full range of spend
maximize value from the full range of spend, including services, direct materials and indirect costs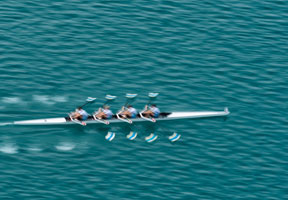 Closed-loop collaboration
reduce risks with closed-loop procure-to-pay collaboration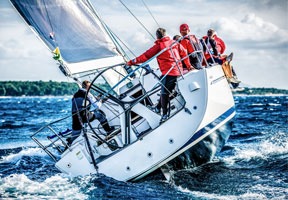 Best practice purchasing
avoid errors with best practice purchasing
A unique solution built upon a unified platform
Focus and flexibility

Avoid the pitfalls of slow-moving, unfocused ERP vendors

Comprehensive functionality

Set apart from hype-driven, narrow niche vendors

Integrated and modular

Solution built upon a tightly integrated, yet modularly adopted platform
Comprehensive and flexible with quick time-to-benefit
Fast

Speedy deployment and adoption; simplified implementation and maintenance. Obtain quick results from Epiq's intuitive purchasing solution that is supported by procurement experts providing integrated support services.

Agile

Flexible adoption, delivered as a cloud-based Software as a Service (SaaS) package or as a rapid-deploy application. Epiq Purchasing works for different businesses and adapts to complex processes with deployment, payment, configuration and branding options.

Sustainable

Filled with advanced functions and features to automate complex purchasing processes and free from the costs and burdens of complex installation and maintenance. Epiq's solution offers prioritized support, interactive training, tight integration and expert services.

Comprehensive

End-to-end, integrated functionality and expertise to support the needs of the most sophisticated buying organizations. Epiq Purchasing, bundled with Epiq Procurement, covers the full purchasing and procurement life cycle from need recognition and requisitions (ex. Standard Requisitions, Catalog Self-Service Requisitions, etc.) to purchasing documents (ex. PO, Blanket PO, Blanket Release Order, Limited Value PO, etc.), delivery, receiving, invoicing, evaluation and renewal.
Experience Epiq in Action.