Solutions for Manufacturing
Adaptability and cost control success
Epiq's source-to-pay software suite delivers flexibility, savings and control by consolidating, standardizing and automating processes.

"From procure-to-pay to vendor management, the automation and control can help manufacturing companies focus on product innovation and growth."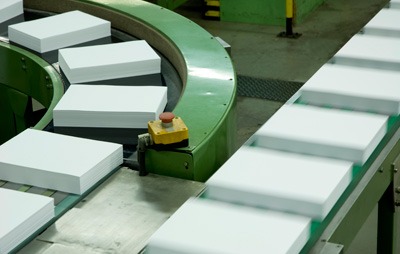 End-to-end software
Strategic procurement and spend optimization with Amazon and Facebook-like usability enables your organization to:
accelerate adoption across all spend management functions

integrate suppliers into planning and execution with real-time collaboration

enhance visibility into spend accross every facility

ensure best-practice continuous improvement in spend optimization
Greater adaptability
As manufacturing companies look for new ways to manage costs while adapting to regulatory changes, leading-edge procurement organizations are taking a more strategic role to improve revenue and margin growth, depending on modern spend management tools to: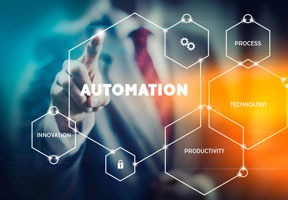 Operational efficiency
boost operational efficiency to cut unnecessary costs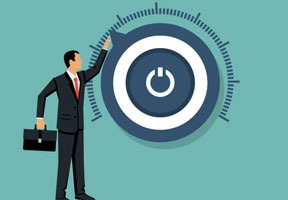 Operational controls
gain operational controls to guard against maverick-spend and errors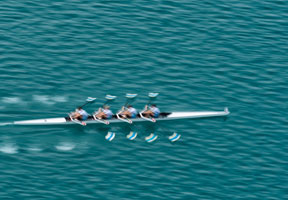 Collaborative engagement
facilitate product innovation with empowered buyer-supplier collaboration
A unique solution for every manufacturing company
Supply Chain

Balance supply and demand with real-time supplier collaboration, better onboarding and complete visibility.

Automotive

Enhance visibility into commodities and suppliers with automated processes and digitized supplier relationships.

Process Manufacturing

Manage manufacturing quality and risk better with tightly integrated people, information and processes.

Discrete Manufacturing

Manage budgets and maximize contract savings with increased AP efficiency and streamlined approvals.
Experience Epiq in Action.