Efficiency and control success
Epiq's source-to-pay software delivers operational efficiency and control accross every facility by streamlining healthcare procurement of goods and services.

"From procure-to-pay to sourcing, the unified procurement solutions can deliver the organizational advantage an experienced procurement team needs."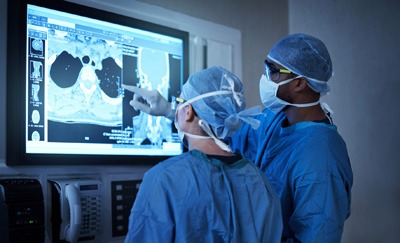 End-to-end software
Strategic procurement and spend optimization integrated, simplified an automated enables your organization to:
facilitate quick and easy ordering against contracts

streamline inventory and reduce backorders

enhance visibility into spend accross every facility

ensure best-practice continuous improvement in spend optimization
Greater efficiency
As healthcare organizations look for new ways to lower costs and compete, leading-edge procurement organizations are taking a more strategic role to deliver business results, depending on cloud-based spend management tools to: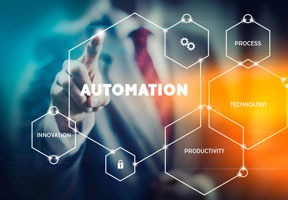 Operational efficiency
boost operational efficiency to cut unnecessary costs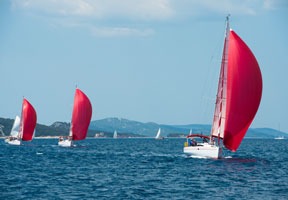 Operational controls
gain operational controls to guard against maverick-spend and errors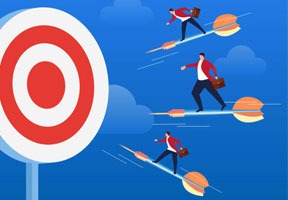 Strategic engagement
meeting savings targets by engaging more strategically with suppliers
A unique solution with special benefits for healthcare organizations
Adaptability

Adapt to an ever-changing industry and enhance patient care.

Accelerated access

Source from multiple suppliers for better pricing and accelerated supply.

Instant connections

Portal for supplier self-service access to transaction information and more.

High adoption

Amazon and Facebook-like usability and self-service for widely-distributed organizations.
Experience Epiq in Action.