Solutions for Supply Chain Roles
Visibility and collaboration success
Epiq's source-to-pay software delivers visibility and real-time collaboration with source-to-contract automation, better onboarding, up-to-date information and streamlined execution.

"From cost savings to innovation and risk management, the source-to-contract and supplier management solutions can deliver what an experienced team needs to accomplish its objectives."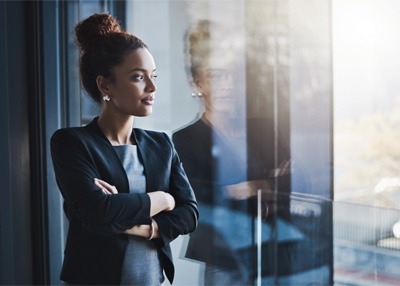 End-to-end software
Source-to-contract and supplier management with Amazon and Facebook-like usability enables your organization to:
achieve cost savings on goods and services

integrate suppliers into planning and execution with real-time collaboration

enhance visibility into inventory levels and supplier profiles

ensure best-practice continuous improvement in strategic alignment
Complete supply chain visibility
As companies and organizations of all sizes look for new ways to lower costs and optimize inventory, leading-edge supply chain organizations are taking a more strategic role to deliver business results, depending on source-to-contract and supplier management to: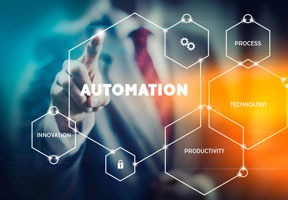 Entire cycle
Support product innovation by managing the entire source-to-contract cycle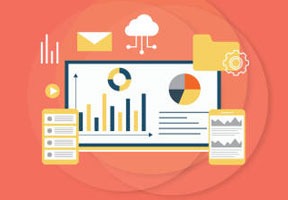 Seamless integration
Reduce total landed costs by integrating seamlessly with ERP and material management systems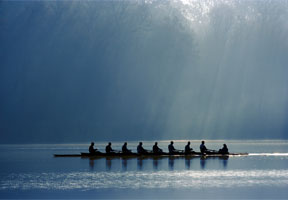 Planning and execution
Integrate suppliers into planning an execution with better onboarding and support
A unique solution for every supply chain role
Director of Sourcing

Reduce the cost of goods sold and accelerate innovation with smart source-to-contract tools.

Director of Supply Chain

Balance supply and demand with real-time supplier collaboration, better onboarding and complete visibility.

Director of Manufacturing

Manage manufacturing quality and risk better with tightly integrated people, information and processes.
Experience Epiq in Action.