Risk management success
Epiq's cloud-based spend management software platform helps procurement teams add value to and play a critical role in risk management processes. From analysis to assessment and mitigation, our platform provides powerful tools for key risk management activities.

"Epiq's cloud-based spend management software platform provides what a leading procurement team needs to conduct risk analysis during strategy development, assessment of the likely impact of the risks and planning to control and mitigate the risks."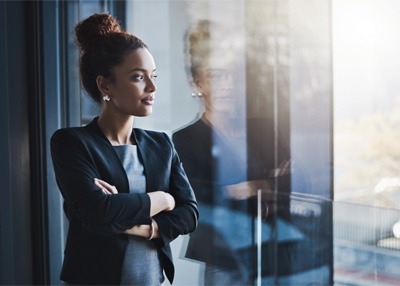 Minimize risk
Leverage Epiq's fully integrated spend management solution that helps you connect and collaborate in a simple, smart, and agile way to:
make informed decisions during supplier selection, qualification, and segmentation

make risk due diligence a natural part of the procurement process

prevent supply chain disruptions with a well-informed procurement team

gain a high degree of confidence that your supplier information is correct and up-to-date
Better decision making
With Epiq's leading-edge supplier risk solution, you can make risk due diligence part of the procurement process and help your procurement team make better decisions with: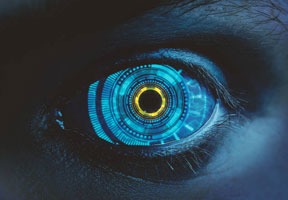 Views and alerts
tailor risk views and alerts to your business, each supplier relationship and each team member role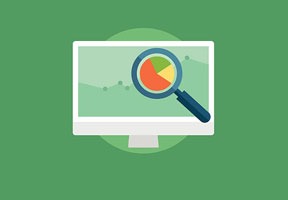 Segmentation
segment suppliers based on your risk exposure to better match visibility needs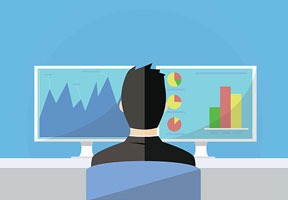 Complete view
make more timely, context-driven and accurate decisions while improving collaboration
Supplier selection, qualification, and segmentation with due diligence
Monitoring and alerts

Conduct continuous monitoring and get alerts to protect your business from reputational, compliance, financial and operational risk exposure

Single view

Tailor a single, comprehensive view of key information, including the supplier's profile, activities and risk profile.

Syndicated data

Access syndicated data from hundreds of thousands of sources, including news sites, disaster systems and government data.

Ongoing assessment

Conduct assessments and due diligence related to supplier relationships, engagement assessments and external data to estimate the likely impact of the risks.
Experience Epiq in Action.