Solutions for Public Sector
Simplification and efficiency success
Epiq's connected cloud for procurement helps transform public sector spend by simplifying and unifying procurement processes.

"From procure-to-pay to vendor management, the automation and control can help all levels of government increase efficiency and keep spend on-contract."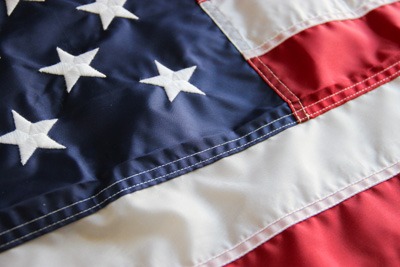 End-to-end software
Strategic procurement and spend optimization with Amazon and Facebook-like usability enables your organization to:
accelerate adoption across all spend management functions

implement change with technology transformation

enhance visibility into spend accross every location

ensure best-practice continuous improvement in spend optimization
Lower complexity and greater efficiency
As all levels of government look for new ways to overcome complexity and implement change, leading-edge procurement organizations are taking a more strategic role to streamline processes and better manage budgets, depending on modern spend management tools to: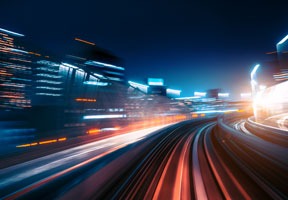 Operational efficiency
boost operational efficiency to cut unnecessary costs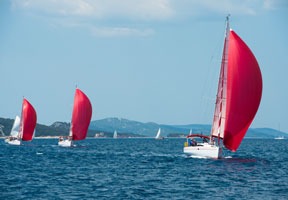 Operational controls
gain operational controls to guard against maverick-spend and errors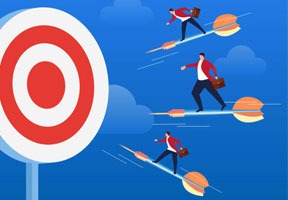 Strategic engagement
source from multiple suppliers for best pricing and quick access
A unique solution with special benefits for all levels of government
Citizen-centric

Improve your citizens' lives by transforming the government with digitized POs, invoices and supplier information.

Program development

Allow citizens to engage with your organization with ease by giving personnel efficient access to the goods and services they need.

Services improvement

Deliver the best services that safeguard communities and help the economy prosper with real-time supplier collaboration.

Accountability

Unified spend management with complete audit trails, full documentation, visibility and built-in compliance.
Experience Epiq in Action.