Integrate and automate all spend-related activities
Epiq's source-to-pay software delivers a scope of functionality to support the needs of the most sophisticated buying organizations.

"The spend management software platform delivers what an experienced procurement team needs to comprehensively manage all supplier relationships and company purchasing, while identifying every dollar spent."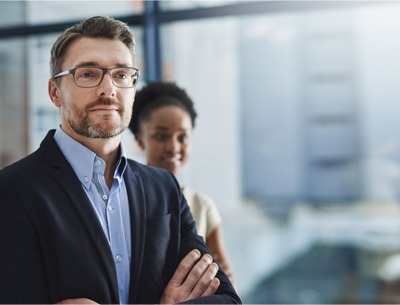 End-to-end software
A system to integrate and automate all spend-related activities, enabling your organization to:
ensure that buying happens as planned

enhance contract compliance with supplier payment

improve visibility into spend accross the organization

ensure best-practice continuous improvement in spend mangement
More organizational value
As large enterprises look for new ways to lower costs and compete, leading-edge procurement organizations are taking a big-picture view of spending, bringing more spend under management to: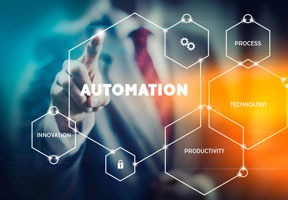 Greater efficiency
leverage streamlined, integrated processes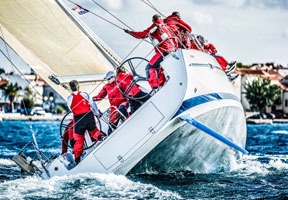 Gain control
gain operational controls to guard against maverick-spend and errors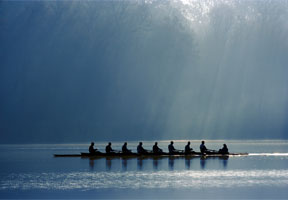 Enhanced collaboration
equip trading partners and cross-functional teams
A unique solution for process digitalization and consolidation
Unified Platform

Transform procurement and align to company goals.

Holistic Processes

Optimize spend with holistic procure-to-pay processes.

Procurement Control

Solve adoption issues with an intuitive and familiar user interface.
Experience Epiq in Action.