Process and visibility success
Epiq's source-to-pay software delivers accelerated processes and increased transparency with increased efficiency, automated approvals and streamlined workflows.

"From improved buying processes to better spend visibility, the cloud-based procurement sytem can deliver what administrators, executives and managers need for improved budget management and planning."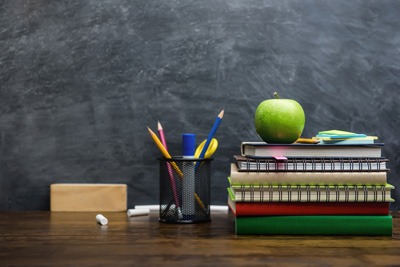 End-to-end software
Strategic procurement and spend optimization with Amazon and Facebook-like usability enables your organization to:
achieve cost savings on goods and services

improve stakeholder involvement with online collaboration

enhance visibility into spend accross the organization

ensure best-practice continuous improvement in strategic alignment
Greater spend management unity
As private and public educational institutions look for new ways to manage classrooms and budgets, leading-edge groups are looking to unify spend management, depending on cutting-edge cloud-based procurement to: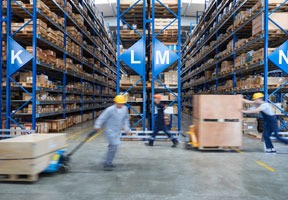 Effective buying
get faculty and staff what they need accross different locations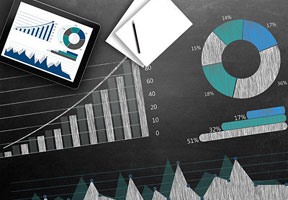 Tracking spend
keep track of spend accross departments and locations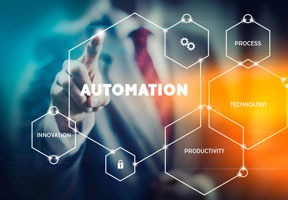 Operational efficiency
boost operational efficiency to cut unnecessary costs
A unique solution for every educational institution
Higher Education

Transform procurement to improve rankings and better manage endowments.

For-Profit

Streamline and simplify processes for rapid expansion and preserved flexibility.

K-12

Direct factulty and staff to preferred vendors and contracts, thereby reducing overpayments.
Experience Epiq in Action.