Solutions for Oil and Gas
Visibility and cost control success
Epiq's source-to-pay software delivers visibility, savings and control by keeping spend on-contract and ensuring smooth operations.

"From procure-to-pay to vendor management, the automation and control can help oil and gas companies optimize capital spend and improve profitability."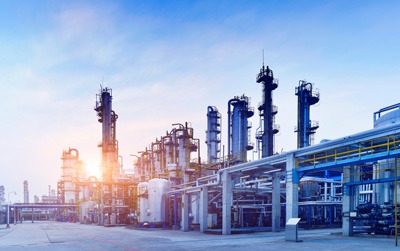 End-to-end software
Strategic procurement and spend optimization with Amazon and Facebook-like usability enables your organization to:
accelerate adoption across all spend management functions

manage suppliers of critical parts and emergency services

enhance visibility into spend accross every facility

ensure best-practice continuous improvement in spend optimization
Greater efficiency and savings
As oil and gas companies look for new ways to manage costs while adapting to fluctuating global markets, leading-edge procurement organizations are taking a more strategic role to streamline processes and improve profitability, depending on modern spend management tools to: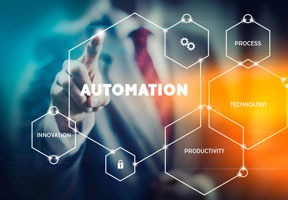 Operational efficiency
boost operational efficiency to cut unnecessary costs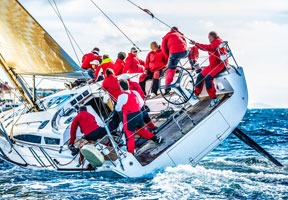 Operational controls
gain operational controls to guard against maverick-spend and errors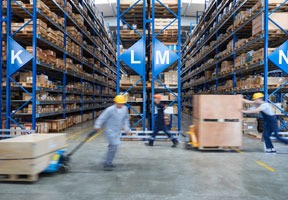 Collaborative engagement
facilitate readiness of critical part and emergency services suppliers
A unique solution with special benefits for oil and gas companies
Production and distribution processes

Modernize supplier connections with real-time collaboration, better onboarding and complete visibility.

Efficiencies

Digitized POs, invoices and supplier information, including safety and EH&S certifications.

Cost control

Give managers real-time budget visibility and spend tracking for better accrual forecasting.

Agility

Reduce complexity, reinvent business models, and make data the fuel for value creation.
Experience Epiq in Action.