While over 90% of businesses do use e-procurement strategies to some extent, most lump e-sourcing in under the terms wider umbrella of meaning: using the Internet to assist in the purchase of goods and services needed by a business. The reality is that e-sourcing is actually a separate category of techniques that focuses primarily on the quality and price of products used in the creation of a business's product. Since for many companies these direct materials make up a sizable chunk of their purchasing budget, it is in their best interest to implement some e-sourcing best practices. After all, one research group concluded that e-sourcing could save businesses in the United States almost $700 billion a year.
E-Sourcing Software Benefits
Obviously, e-sourcing can save money, but there are other equally important benefits as well. For example, e-sourcing can improve procurement collaboration because these web-based applications can be accessed by all of the departments in a company. So if an RFP is being prepared in order to purchase the direct materials needed for a new project, then all of the teams and departments involved in the project can use the applications to contribute to the RFP. The end result is a clearer, more exact explanation of what the project entails. And because everyone is involved at that level, there is less resistance to the project in later stages.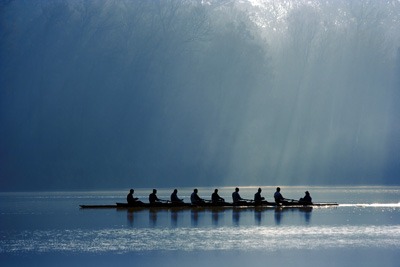 Another important benefit of e-sourcing is that it does help companies find the ideal suppliers for their materials. Normally it is difficult for businesses to sort through all of the information about potential suppliers and to compare one with another in order to make a final decision. Even judging by proposed cost alone may be difficult because one must take into consideration delivery time, quality of the product, and other factors. E-sourcing applications, however, provide tools which let businesses organize and compare supplier information more effectively.
E-sourcing also encourages the development and use of best practices. Because most of the processes involved in e-sourcing will become templates, successful practices will be easily carried out each time those templates are used. These templates will also be accessible by other areas of the company so they, too, can implement the strategies that have worked well for other departments.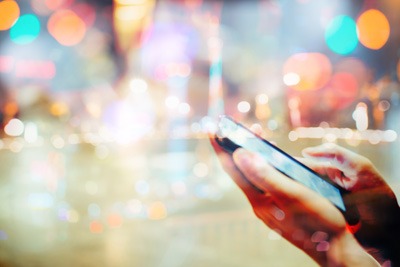 Finally, e-sourcing can improve training and efficiency. The majority of e-sourcing applications available can easily be used as off-line training tools to give employees hands-on experience with the application without jeopardizing the company's actual data. Using these simulations have proven to be more successful at not only teaching employees how to use the software but also in making them feel more comfortable with it. Furthermore, by automating many of the tasks associated with e-sourcing, these applications significantly cut down on the time the processes require. Some studies indicate that e-sourcing software can reduce the time involved in the procurement cycle procurement cycle by as much as one-fourth while it can also shave up to 15% off the time it takes to get a product out into the market.
Adoption Strategies for E-Sourcing Software Solutions
To reap these benefits, however, businesses must first develop e-sourcing best practices. These practices include defining and developing a procurement strategy for these direct materials, taking the time to prequalify suppliers in order to minimize the time spent on that area of the process when it comes time to actually make the purchase, establishing contracts for the necessary products in order to save time later, and developing strong relationships with suppliers, particularly those who provide the most key items.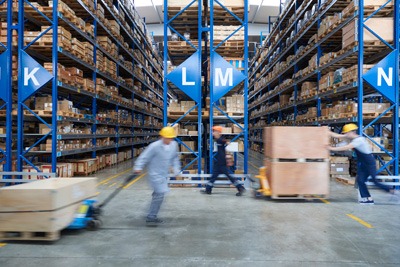 While software can help with all of these areas, the company itself must take the initiative on establishing these practices and following through with them. E-sourcing software can deliver many benefits for a business, include tremendous cost and time savings, but it cannot never replace a solid groundwork of practices that lay the foundation for a business's success.