Join Us
At Epiq, you'll be part of a team with the most able, motivated and creative people — invested in our customers and the community. Great people are attracted to great products, so naturally Epiq is a place where smart and innovative people gather to reach their full potential. If you're looking to share your ideas and collaborate while having lost of fun enabling businesses acheive their visions of next generation procurement, check us out.
Entrepreneurial Culture:
Be creative. Innovate. Drive results. Have fun.
Reach Full Potential:
Top of your game? Love to work hard? No problem, we have challenges for you.
Exceptional People:
Best people. Best platform. Customer success.
Leaders That Care:
Personal connections. Individual recognition. Together, we give back to the community.
Come help us build the procurement cloud of the future
As a company committed to preserving a spirit of entrepreneurialism, we value initiative, creativity and unique ideas. Building for the future can only take place in a workplace that is: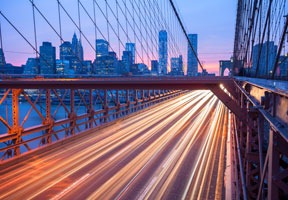 Entrepreneurial
we empower you to make decisions that make a difference for customers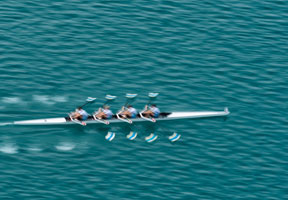 Innovative
share great ideas, collaborate and achieve the visions of customers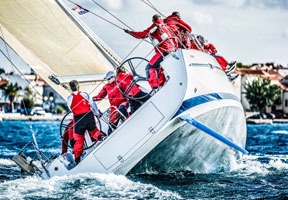 Challenging
each day is exciting — work hard, get things done and have fun
Key reasons why Epiq is a great place to work
Fun

You'll love coming to work when it's a fun place to be

Growth

As a leader in procurement automation, Epiq is a great place to grow your career

People

You'll be at your most creative when surrounded by smart, innovative and caring people

Fit

It's easy to fit right in and make new friends at a company that embraces diversity
Experience Epiq in Action.