Responsible Supply Chain Management
Epiq is committed to helping companies look deeply into their supply chains. With transparency into the supply chain, companies can align strategies and operations to create opportunities for livelihoods, support families and build communities. Epiq has a mission to foster sustainable economies and help communities thrive. By providing transparency into the supply chain, Epiq can help companies look at suppliers – and at their suppliers and customers – with a degree of clarity that can improve working conditions of people who work for those suppliers.
Supply Chain Transparency:
Brand loyalty. Well-managed risk. Stronger performance.
Risk Due Diligence:
Smarter, safer decisions. Smoother supply chain.
Social Sustainability:
Align strategies and operations with universal principles and societal goals.
Economic Sustainability:
Support families and foster sustainable communities with sustainable sourcing.
Leveraging the power of Epiq's cloud technology
With enhanced visibility, companies can better understand the real-time impact of procurement transactions, enabling them to positively impact labor conditions and basic human rights: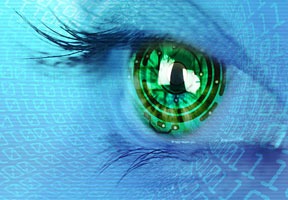 Decisions
make smarter, safer, more sustainable decisions before purchase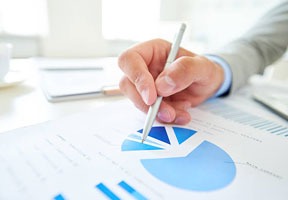 Due Diligence
make risk due diligence a natural part of the procurement process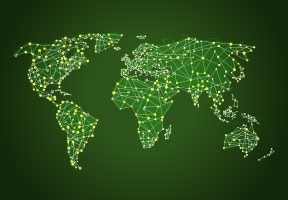 Responsible Sourcing
foster economic stability with sustainable communities
Key reasons well-managed risk can boost performance
Premiums

65% of consumers are willing to pay more for brands known for responsible purchasing

Loyalty

Consumers support companies that share their values and have open and visible purchasing practices

Less Disruptions

Well-informed buying decisions can prevent supply chain disruptions

Sustainability

Responsible sourcing fosters sustainable communities and stable supplier relationships
Experience Epiq in Action.