Flexibility to achieve complete management
Epiq's connected cloud for business spend has the flexibility to consolidate and manage all spend-related activities, dramatically improving financial control and spending decisions.

"Offering the flexibility to consolidate activities into an interconnected, end-to-end process, Epiq's cloud-based spend management software platform has what a team needs to drive great value for the organization."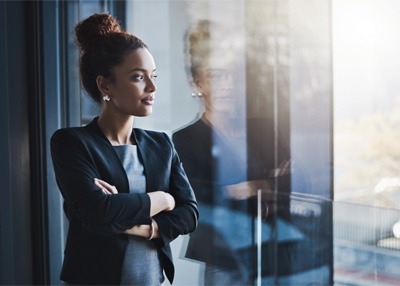 Consolidate and optimize
Flexible management and visibility tools with Amazon and Facebook-like usability enables your organization to:
write and store contracts to facilitate compliance

guide employees to buy from preferred suppliers

optimize sourcing and receive better pricing from suppliers

eliminate exceptions and ensure compliance with invocie processing
Flexibility to optimize
Investing in the right technology can make a real, measurable difference. Generate savings that drop straight to the bottom line with: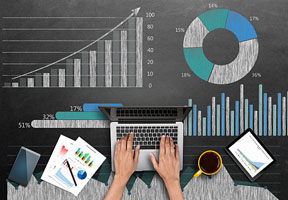 Optimize sourcing
customizable templates, workflows and flexible bidding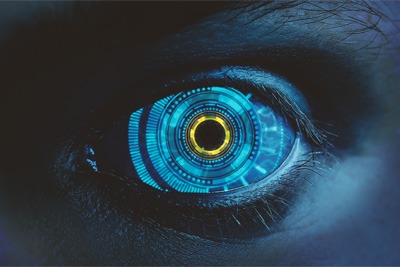 Supplier lifecycle and performance
360-degree view of reliable, up-to-date supplier data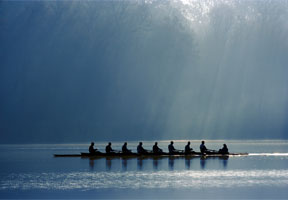 Supplier collaboration
manage payments to increase flow and capture discounts
Solutions with options for comprehensive management
Parameters

Flexible parameter matrix for supplier qualification

Holistic

Evaluate price and non-price elements of supplier offers

Categories

Power to optimize complex categories across the enterprise
Experience Epiq in Action.