Epiq for Financial Compliance
Financial compliance success
Epiq's spend management software helps procurement teams add value to and play a critical role in financial compliance processes. From centralized control and full visibility to streamlined approvals and audit trails, our platform provides powerful tools for key financial compliance activities.

"Epiq's cloud-based spend management software platform provides what a leading procurement team needs to adpt to an environment with additional layers of regulation for financial systems and institutions."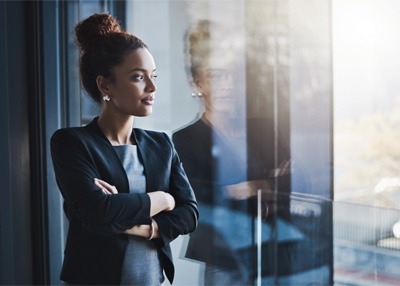 Control your processes
Full visibility, flexible approval chains and broad user adoption, driven by Amazon and Facebook-like usability, enables your organization to:
obtain contralized control with shortened approval cycles

boost business agility with dynamic approval chains designed with flexible rules

enhance decision making with informed purchasing and process efficiency

prepare for audits with documented spend, dynamic approval workflows and streamlined invoicing
Greater visibility and control
With Epiq's leading-edge financial compliance solution, you can make compliance due diligence part of the procurement process and help your procurement team make better decisions with: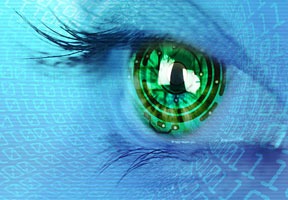 Transparency
minimize potential risks with guideline adherence, integrity and supplier relations transparency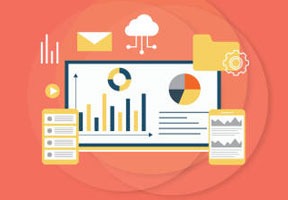 Centralized review
gain greater visibility and control over enterprise-wide spending, processes and risks with centralized contract review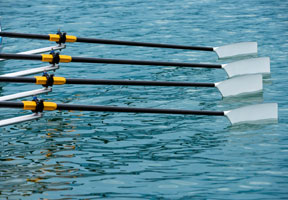 Collaboration
forge strong ties between procurement and compliance as supply chains become more integral to third-party risk management
Ensure financial compliance and minimize risk
Full visibility

Spot compliance issues with continuous monitoring, alerts, centralized contract review and real-time spend visibility.

Acceleration

Accelerate request reviews and collaboration between procurement and compliance.

Flexibility

As risks and requirements change, quickly adapt to these changes with dynamic approval workflows and centralized reviews.

Audit readiness

Build confidence with widespread auditability, dyanamic approval workflows and streamlined invoicing.
Experience Epiq in Action.