Procure-to-Pay — Cloud Platform
Drive superior results
This page has technical information on the procure-to-pay software cloud platform that drives superior purchasing execution results.

"From easy adoption and scaling to next generation infrastructure and rapid innovation, the procure-to-pay software cloud platform is what an experienced team really needs."
Platform adoption
Operations and maintenance cost-reducing complete cloud platform.
Convenient, implementation time-shortening cloud-based SaaS infrastructure

Upgrade cost-eliminating business-driven cloud-based architectures

Guesswork-preventing and budget-preserving predictable monthly cost model
Unique requirements and change
Enterprise user count and data scale-up and scale-down agility.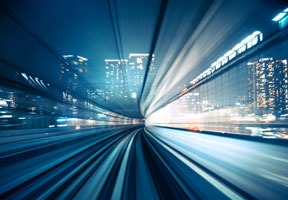 Corporate branding
Corporate branding and Internet presence look-and-feel carry-over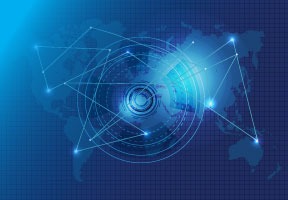 Enterprise-ready internationalization
Enterprise-ready multi-locale, multi-language and multi-currency internationalization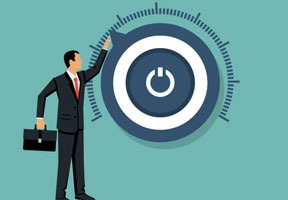 Business process-driven flexibility
Business process-driven display, permissions and content flexibility
Technological advancement
Next generation infrastructure, simplified delivery, and rapid pace of innovation.
New features

Process bottleneck-preventing agile development and new feature delivery

Rapid development Cycles

Rapid development cycles and streamlined release processes

Resource-saving deployment

Full-featured enterprise applications deployment without additional IT resources
Short time frames and data visibility
Tight deployment time-to-live

Rapid provisioning with minimal management effort or service provider interaction

Quick cloud-based delivery with integrated best practices and fast time to value

Short adoption time frames

Standardized deployment of solutions mapped to the needs of subsidiaries

Streamlined access to business information and systems — on any workstation

Enhanced data access

Pre-built integration scenarios for data extraction and clear unobstructed views

Collections of qualitative and quantitative information grouped for easy observation

Improved visibility

Configurable insight interfaces to filter data and provide required visibility

Industry-leading business intelligence and in-memory computing
Experience Epiq in Action.