Spend Analysis — Overview
Analysis and planning success
Epiq Spend Analysis provides online analysis and planning tools and intelligence to achieve cost savings and obtain more value.

"From savings opportunity identification to ensuring policy and contract compliance, the spend analysis software tools and intelligence empower an experienced team to accomplish its objectives."
End-to-end software
Spend analysis and sourcing planning integrated, simplified an automated enables your organization to:
identify savings opportunities

drive policy and contract compliance

create an auditable record of enterprise spend

ensure best-practice continuous improvement in sourcing and vendor management
Greater spend visibility
As companies and organizations of all sizes look for new ways to lower costs, leading-edge procurement organizations are taking a more strategic role to deliver business results, depending on greater spend visibility to: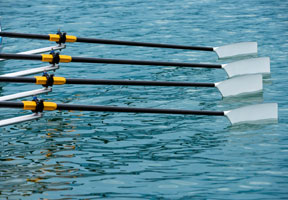 Operational controls
gain operational controls to guard against maverick-spend and errors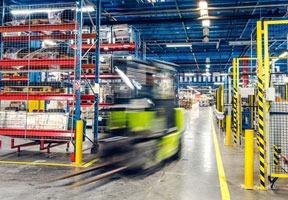 Operational efficiency
boost operational efficiency to cut unnecessary costs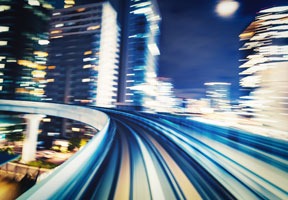 Savings targets
meet higher savings targets by identifying the next wave of savings opportunities
A unique solution built upon a unified platform
Focus and flexibility

Avoid the pitfalls of slow-moving, unfocused ERP vendors

Comprehensive functionality

Set apart from hype-driven, narrow niche vendors

Integrated and modular

Solution built upon a tightly integrated, yet modularly adopted platform
Comprehensive and flexible with quick time-to-benefit
Fast

Speedy deployment, rapid adoption and shorter time-to-benefit. Epiq Spend Analysis is free from complex implementation, intuitive, and supported by a group of procurement experts.

Agile

Provided as a cloud SaaS or rapid deploy application for new levels of adoption choice. Epiq Spend Analysis flexibility also includes adaptation choices of expandability, configuration and branding.

Sustainable

Free from the costs and burdens of complex installation and maintenance, yet brimming with advanced spend visibility functionality. Epiq Spend Analysis is enhanced by seamless integration, interactive training, prioritized support and expert services.

Comprehensive

End-to-end, integrated functionality and expertise to support the needs of the most sophisticated buying organizations. Epiq Spend Analysis, bundled with other platform solutions, covers the full strategic sourcing and vendor management life cycle from savings opportunity identification to contract execution and evaluation.
Experience Epiq in Action.