Leverage complementary capabilities
Epiq's partner ecosystem is designed with technology partnerhips to extend functionality and leverage complementary capabilities—services to enhance our Source-to-Pay software platform—to accelerate innovation and deliver sustainable value.

"OEMs, independent software vendors (ISVs), and application developers can deliver complementary solutions, a key element of the partner ecosystem that experienced procurement teams can leverage for competitive advantage."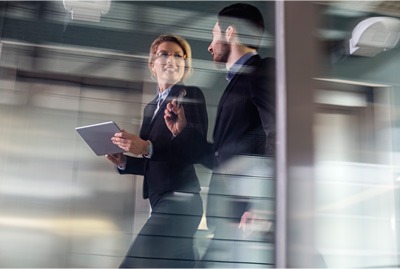 End-to-end software
With a partner ecosystem designed for collaboration and joint effort, technology partners can build the best solutions companies to:
operate with visibility, focus, and agility

simplify collaboration and make smarter business decisions

extend business processes for more comprehensive automation

ensure best-practice continuous improvement in spend mangement
More organizational value
As large enterprises look for new ways to lower costs and compete, leading-edge procurement organizations are taking a big-picture view of spending, bringing more spend under management to: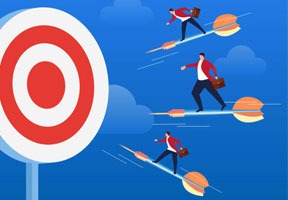 Stronger negotiation
digitalization of sourcing for better pricing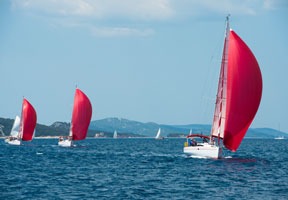 Preferred suppliers
control purchasing by guiding employees to preferred suppliers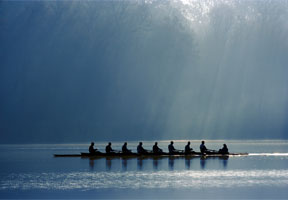 Enhanced collaboration
manage payments to increase cash flow and improve working capital
A unique solution for process digitalization and consolidation
OEMs

Transform procurement and complementary solutions.

ISVs

Optimize spend with integrated technologies.

Application developers

Applications to complement Epiq's source-to-pay software.
Experience Epiq in Action.