What is E-Procurement?
E-Procurement is more than just a system for making purchases online. Companies and their business processes can connect directly with suppliers while managing all interactions between them. This includes management of correspondence, bids, questions, pricing, contracts and innovations.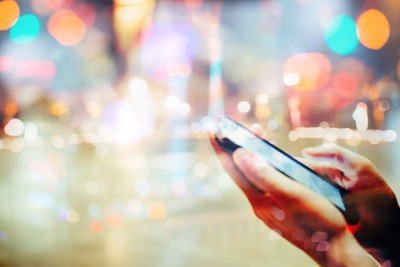 What are E-Procurement Best Practices?
A good e-procurement system helps a firm organize its interactions with its most crucial suppliers. It provides those who use it with a set of built-in monitoring tools to help control costs and assure maximum supplier performance. It provides an organized way to keep an open line of communication with potential suppliers during a business process. The system allows managers to confirm pricing, and leverage previous agreements to assure each new price quote is more competitive than the last.
Benefits of Adopting an E-Procurement System
E-Procurement helps with the decision-making process by keeping relevant information neatly organized and time-stamped. Most are template-driven which makes all transactions standardized and trackable. Keeping track of all bids means leveraging your knowledge to obtain better pricing. Companies can focus on their most lucrative trading partners and contracts.
Well-managed e-procurement helps reduce inventory levels. Knowing product numbers, bid prices and contact points can help businesses close a deal while other suppliers are struggling to gather their relevant data.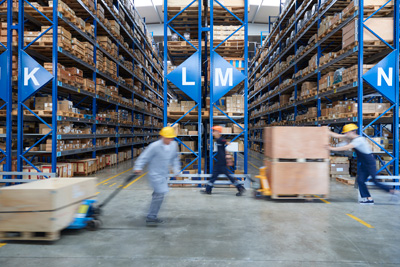 E-Procurement systems that allow multiple access levels and permissions help managers organize administrative users by roles, groups, or tasks. Procurement managers do not need to be as highly trained or paid because such systems are standardized and easy to learn.
Typical Adoption Strategies
Some firms have discovered that many of their transactions still take place on paper, and they have run into problems ranging from content management to supplier participation in their systems. Most companies who desire to make the switch fall into two camps. The first are the slow step-by-step adopters. They implement one piece of their system at a time and slowly bring trading partners on board. The others follow the total replacement model. They build a totally parallel system, test it, then switch over to it when it works. There is usually some pain involved and some mistakes are discovered, but by and large these are absorbed and the business continues.
Pitfalls to Avoid
Don't bite off more than you can chew. The parallel system approach should only be used if you have the time and resources to do this. If not, stick to the incremental approach.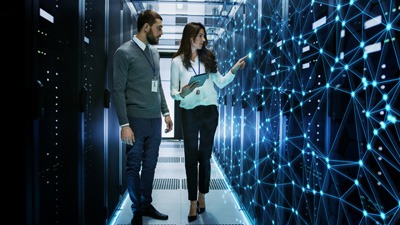 Don't expect an immediate return on investment. A short-tem gain may be noticeable, but it may be eaten up by the cost of staff training and equipment purchases. A year or two down the road, a larger ROI should be evident.