Procure-to-Pay — Business Benefits
Drive superior results
This page has information on how the procure-to-pay software tools and intelligence empower purchasing teams to drive business success.

"From cost savings and policy compliance to improved supply base management, the procure-to-pay software tools and intelligence empower an experienced team to accomplish its objectives."
Achieve cost savings by streamlining procure-to-pay processes
Streamline procure to pay across all spend categories with closed loop process to realize savings.
Standardize documents and common purchasing tasks by leveraging standard and blanket purchase orders

Efficiently exchange information and define requirements, empowered by online buyer collaboration channels

Reduce off-contract, off-catalog pricing and buying with support for multiple and complex contracts
Drive policy and contract compliance
Identify and address policy deviations with compliance monitoring and management.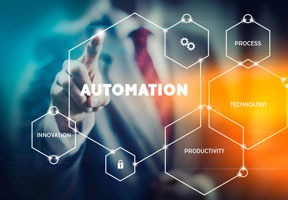 Reduce maverick purchases
Reduce maverick purchases and unapproved buying by leveraging purchasing workflows & permission settings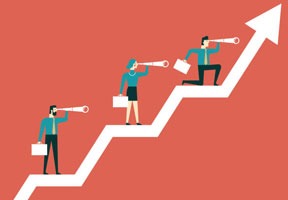 Check requests for approval
Check purchasing requests for spend approval, empowered by approval hierarchy creation and enforcement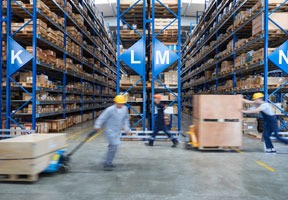 Reduce off-contract spend
Dramatically reduce off-contract spend with requisition sourcing rules definition
Improve supply base management with control of supplier and item information
Track supplier deliveries vs orders and invoices with matching for shipments and receipts.
Intelligent ordering

Create orders using latest item data and contract pricing by leveraging ordering from approved supplier catalogs

Achieve a complete view

Achieve a complete view of goods and services spend, empowered by analytics on orders, receipts, and activity

Centralize supplier data

Centralize supplier information and performance data with supplier data, performance, and catalogs
Continuous improvement and collaboration
Accelerate and improve effectiveness

Accelerate and improve purchasing effectiveness with best practice, repeatable processes

Capture measurements and lower costs

Capture measurements and lower purchasing costs by leveraging closed-loop, integrated processes

Informed decisions

Make informed purchasing and contract decisions, empowered by performance tracking and review

Rapid adjustments

Execute adjustments for rapid improvement with corrective action tracking and alerting
Experience Epiq in Action.