More companies today are realizing that their success does not solely depend on what happens in-house; it also relies on having strong ties with the outside forces that make it possible to continue the production process. For that reason, many of them understand that forging mutually beneficial relationships with their vendors is crucial to that success. For many companies, strategic sourcing is the solution.
Why Use Strategic Sourcing Software?
In order to ease the transition from traditional methods of vendor/buyer interactions, many companies are using strategic sourcing software. This software helps prevent many of the problems that inexperienced companies first encounter when they implement strategic sourcing programs. First, it enables them to actually negotiate with a larger number of suppliers easily. Because strategic sourcing is often complex, it often forces buyers to significantly limit their number of potential vendors. The software gives buyer the tools that they need to handle that additional complexity.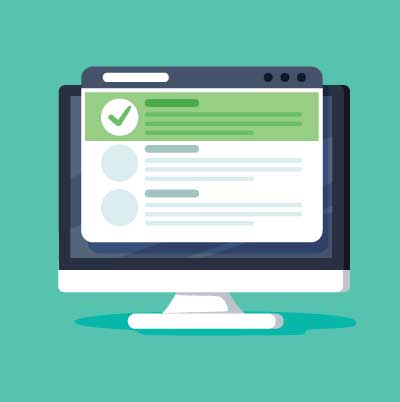 Additionally, strategic sourcing is supposed to be a time saver. However, for many companies it ends up taking longer to complete the entire purchase cycle than it normally would. With the strategic sourcing software, however, this is generally not the case. It automates many of the processes involved so they can take much less time. Furthermore, some businesses attempt to shave time off of those purchasing cycles by basing their decisions on incomplete information. Since the software speeds up the process and helps businesses organize vendor data more efficiently, the company can take the necessary time to evaluate suppliers and to choose the one who will best meet the needs of the business.
How to Select the Right Strategic Software
Selecting strategic software, however, can be an awe-inspiring challenge simply because there are so many varieties currently on the market. Some of the software types focus on contract development while others specialize in analyzing a business's existing spending. Many other types assist businesses in choosing and comparing suppliers while another class assists with product cost management. Strategic software suites that include a variety of these software offerings are also available and may be a good choice for many businesses.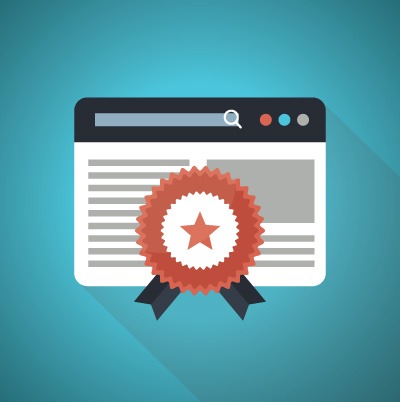 Some strategic software that combines a variety of the features and functions businesses are looking for to help guide the development and management of their vendor relationships. These programs have successfully helped businesses reduce their purchasing costs while also reducing procurement cycle times and administrative expenses. One of the highlights of this type of software is that it provides benefits for both the buyers and the suppliers. First, it allows buyers to easily pre-screen potential vendors to determine whether they have the necessary qualifications or capabilities to deliver the products or services. Additionally, this software helps buyers create and manage reverse auctions.
Reverse Auctions and Strategic Sourcing
Reverse auctions work well when combined with strategic sourcing. Because the sourcing has allowed the buyer to narrow their base of potential vendors to only those which have been pre-screened and designated as a qualified supplier, only these sellers can be invited to place bids in the project auctions. This process makes it even easier for buyers to determine the best vendor because they only have to look at price since they can be confident that all of the vendors who have bid will live up their expectations.
Sourcing Software to Establish Strategic Partnerships
Suppliers who are part of a strategic sourcing partnership with companies using the software can also benefit. First, the software provides an easy-to-use interface that allows them to conveniently register and monitor the bidding process. Furthermore, the software notifies these vendors of upcoming auctions in order to give them time to prepare, lets them know when they have been outbid so they can respond with a more competitive price, and allows them to post questions that are related to the project being auctioned so that they can receive the answers they need to more accurately prepare their bids.