Solutions for Retail & eCommerce
Speed, control and competitive advantage success
Epiq's source-to-pay software suite delivers increased speed, control and and strategic alignment by accelerated adoption, minimal training, easy requisitioning and financial controls.

"From sourcing and purchasing to automated, touchless invoicing, the unified procurement solutions can deliver what an experienced procurement team needs to boost competive advantage."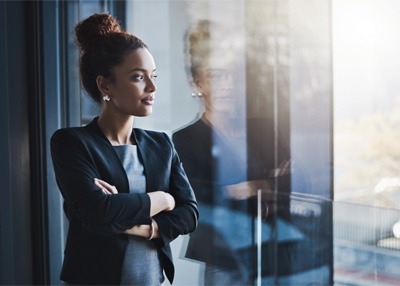 End-to-end software
Strategic procurement and spend optimization with Amazon and Facebook-like usability enables your organization to:
achieve cost savings on goods and services

minimize time-to-benefit with accelerated adoption and minimal training

digitize invoicing and capture early-payment discounts

enhance visibility into spend accross the organization
Greater speed and control
As retail & e-commerce companies look for new ways to create seamless, value-added consumer experiences and compete, leading-edge procurement organizations are depending on cloud-based spend management systems to: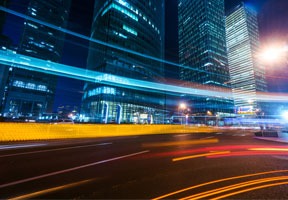 Operational efficiency
boost operational efficiency to cut unnecessary costs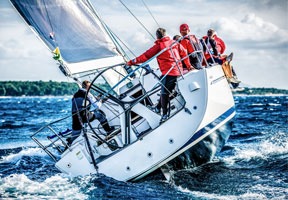 Operational controls
gain operational controls to guard against maverick-spend and errors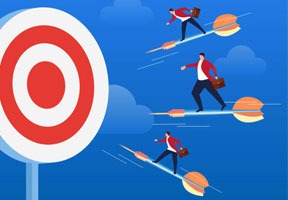 Strategic engagement
meeting savings targets by engaging more strategically with suppliers
A unique solution with special benefits for every retail & e-commerce company
Retail

Drive compliant purchasing with an easy-to-use system that directs employees to preferred vendors and contracts.

eCommerce

Adapt to an ever-changing industry and enhance customer experience.

Supply Chain

Balance supply and demand with real-time supplier collaboration, better onboarding and complete visibility.

Global Scale

Get visibility into spend accross locations and departments.
Experience Epiq in Action.