Solutions for SAP Integrations
SAP integration success
Epiq's source-to-pay software suite is the secret ingredient that allows users to maximize the benefits of the SAP system they are already using.

"Epiq's modern, easy-to-use, easy-to-configure platform can help you get more from your SAP investment. By connecting the two platforms, you can finally get widespread adoption of digitized procurement and invoicing processes."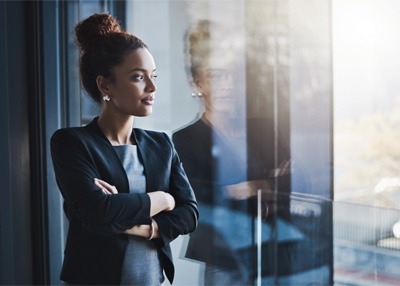 Modern and easy-to-use
By connnecting to Epiq's modern and easy-to-use spend management software platform, you can dramatically improve the ROI of your SAP solution. Leverage Epiq's Amazon and Facebook-like usability to:
achieve cost savings on goods and services

improve stakeholder involvement in procurement with online collaboration

enhance visibility into spend accross the organization

ensure best-practice continuous improvement in strategic alignment of procurement
Connection flexibility
Erich both systems as data flows back and forth from Epiq and SAP through a single integration point, with a connection flexible enough to match: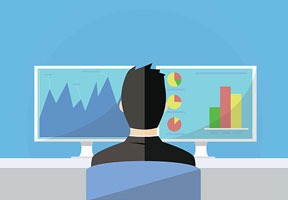 Any version
connect to any modern version, including releases made available years ago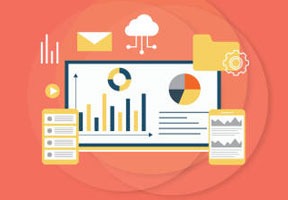 Any format
use any format, including web services, structured file or flat file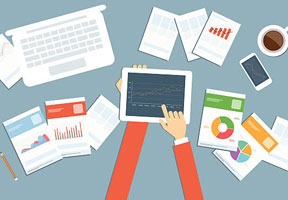 Any complexity
leverage multiple methods to simplify significant complexity
A strategic front end that extends the reach of your ERP
Unified Platform

Transform procurement and align to company goals.

Holistic Processes

Optimize spend with holistic procure-to-pay processes.

Procurement Control

Solve adoption issues with an intuitive and familiar user interface.
Experience Epiq in Action.