Epiq for Supplier Relationship Success
Supplier collaboration and enablement success
Epiq's supplier management software platform helps to transform organizations beyond corporate borders and maximize the value of supplier relationships. With our platform, you can realize the power of a fully enabled supply base.

"From building transparency and trust to strengthening relationships and streamlining processes, Epiq's cloud-based supplier management software platform can help you cross corporate borders to capture value."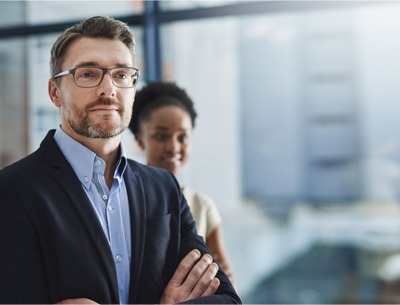 Maximize your supply base
Any format e-invoicing and self-service tools with Amazon and Facebook-like usability, enables suppliers to:
collaborate in ways that that works best for them

submit invoices in a wide variety of formats without joining a network

check payment and PO approval status in real-time

update catalogs and manage punchout sites with self-service tools
Build relationships, reduce risk and boost efficiency
With Epiq's supplier collaboration and enablement, everyone succeeds and value is maximized accross corporate borders. Build relationships, bring more spend under management and streamline processes with: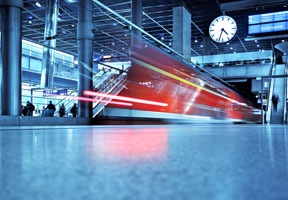 Onboarding
electronically connect suppliers for document and information exchange with rapid and complete onboarding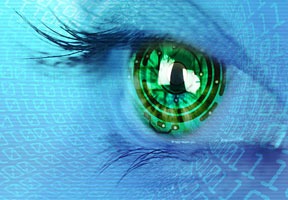 Access
access accurate product and service information with self-service catalog and punchout site management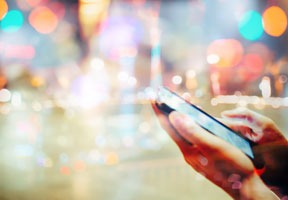 Streamlining
streamline processes with self-service tools for document acknowledgement, exchange and status inquiries
Solutions to connect and capture more value from relationships
Connect

Connect suppliers to exchange critical business documents such as purchase orders, invoices and other information

Value

On-board suppliers with confidence you're leveraging your supplier enablement process to maximize the value in your relationship

Extend

Grow faster with joint development of capabilities for both the customer and supplier for the purposes of reduced cost, process improvements, and innovation in products or service

Transparency and trust

Start relationships on the basis of transparency (e.g., more clear, two-way feedback), with the expectation that strong trust will follow
Experience Epiq in Action.