Spend Analysis — Business Benefits
Drive superior results
This page has information on how the spend analysis software tools and intelligence empower spend analysis teams to drive business success.

"From savings opportunity identification to ensuring policy and contract compliance, the spend analysis software tools and intelligence empower an experienced team to accomplish its objectives."
Identify savings opportunities
Spot contract establishment savings opportunities with un-leveraged & off-contract spend views.
Conduct enhanced-leverage negotiations by leveraging demand aggregation decision intelligence

Leverage consolidated supply in negotiations, empowered by advanced commodity by supplier insights

Identify substitutes and rationalize parts with clear duplicate part sourcing visibility
Drive policy and contract compliance
Reduce maverick spend and drive approved-source buying by leveraging views showing spend with non-approved suppliers.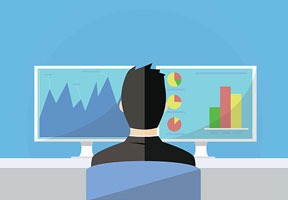 Budget compliance
Drive budget compliance and preserve cost reductions with comparisons showing budgeted vs. actual spend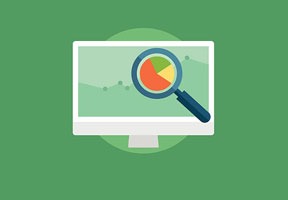 Pay lowest price
Prevent price inconsistencies and pay lowest price, empowered by flexible price consistency analytics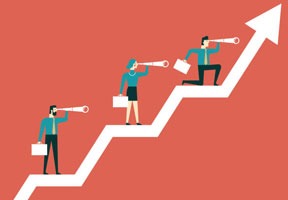 Reduce off-policy practices
Reduce off-policy practices and drive compliance with consistent best-practice workflows
Create an auditable record of enterprise spend
Oversee spend and confidently review policy compliance with measure-rich, enterprise-wide spend views.
Establish controls

Put controls in place and reduce improper practices by leveraging purchasing policy compliance visibility

Reporting readiness

Prepare for regulatory and financial reporting, empowered by single enterprise "source of truth"

Ensure adherence

Ensure that procedures and policies are adhered to with purchasing activity record repository
Continuous improvement and collaboration
Manage supplier grouping

Manage and maintain supplier groupings and structure with supplier grouping maintenance tools

Improved classification

Improve classification based on captured insights, empowered by classification closed-feedback loop

Track and measure goal performance

Accurately track and measure goal performance by leveraging spend performance goals and metrics

Accelerate procurement collaboration

Accelerate and improve procurement collaboration with scheduled reports and reusable templates
Experience Epiq in Action.