Spend Analysis — Features and Expertise
Drive superior results
This page has features and expertise information on the spend analysis software tools and intelligence that drive superior spend analysis results.

"From spend data classification to savings opportunity identification and data quality enhancement, the spend analysis software tools and intelligence are what an experienced team really needs."
Spend data extraction and classification
Flexible data model for high-volume processing with any kind of data or spend source
Gather ERP, purchasing, P-card, and legacy systems data for quick, high-quality insight

Classify and enrich across all categories, systems, and divisions for unmatched analysis

Enrich with third-party supplier and market content for enhanced quality and reliability

Artificial intelligence-powered classification with quick and easy model updating
Savings opportunity identification and prioritization
Customization, drag-and-drop interface for savings opportunity identification and prioritization. Role-based dashboards populated with standard, pre-built and customer specific reports.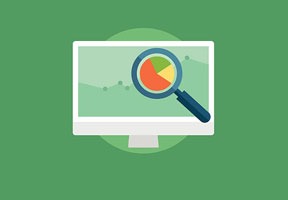 Drill-down controls
Flexible drill-down controls for enterprise, line-item, or in-between level analysis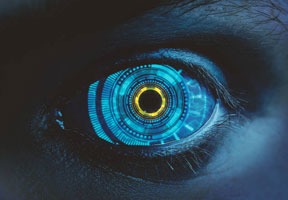 Spend views
Objective-driven, preference-based and consolidated spend views with parent-child linkages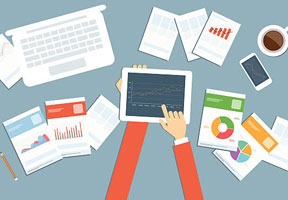 Spend categorization
Customizable spend categorization with UNSPSC, SIC-Code, or enterprise-specific taxonomies
Data quality enhancement and refresh processing
User-defined workflows for classification and tools for single-day refresh processing. Algorithm and process application for high-quality, high-accuracy, high-granularity analysis.
Vendor family grouping

Grouping, normalizing and third party content leveraging for vendor family grouping

Granular spend categorization

Best-of-breed rules and machine learning for highest-granularity spend categorization

Information-based enrichment

Third party information-based enrichment and additional attribute capture
Continuous improvement and collaboration
Continuous data improvement

Manage and maintain supplier groupings and structure for continuous improvement

Closed-feedback loop to capture insight on data elements classification improvement

Incremental data quality and value improvement driven by insight capture

Quick and easy classification updates to foster a sense of data ownership

Procurement performance collaboration

Goal performance measurement with accurate, up-to-date, cleansed and classified data

Rule configuration by commodity, company or role for best-practice processes

Create and update spend performance goals and metrics for individuals or groups

Scheduled reports and reusable templates for best-of-breed automation

Wave plans based on savings/value, business need, complexity and time-to-implement

Expertise and support

Solution set up, deployment, and configuration to ensure match with analysis goals

Practitioner training with best practices, execution, and optimal spend analysis

Data extraction management, classification support, and data quality enhancement

Implementation support, solution roll-out to speed company-wide adoption

Infrastructure

Hosted, best-of-breed solution designed for internet delivery with web services

Multi-channel technical and help desk support to aid buyers with analysis

Secure architecture and hierachy designed to protect users, reports, and data

State-of-the-art facilities, network, and hardware set for optimal performance
Experience Epiq in Action.