Sourcing — Features and Expertise
Drive Superior Results
This page has features and expertise information on the e-sourcing tools and intelligence that drive superior sourcing results.

"From supplier qualification to negotiation and awarding, the sourcing solutions are what an experienced team really needs."
Supplier identification and list management
Objective-driven visibility for need recognition and prioritization
Category management and spend analytics for purchasing target creation

Prospective supplier discovery, self registration, and classification

Approved and new vendor list management across multiple spend categories
Supplier qualification and information solicitation projects
RFI, RFP, and survey creation tools for direct, indirect, and service categories. Sourcing templates to save event techniques, knowledge, and structure for future use.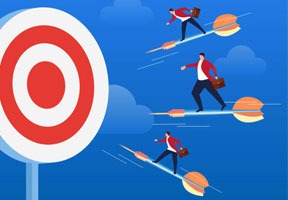 Supplier invitation
Supplier invitation and event management tools for supplier qualification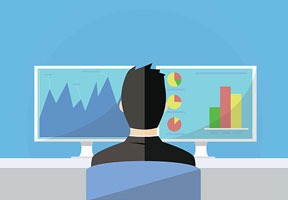 Solicitation and response
Intuitive information solicitation creation and response submission interfaces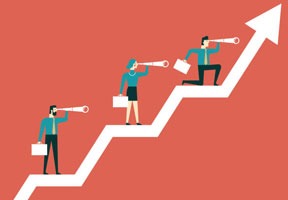 Project roles
Sourcing project roles to maximize project collaboration and share knowledge
Supplier negotiation and bid solicitation projects
Multiple RFX negotiation types and pricing formats for sourcing events. Hierarchical line item structure, sealed bid, time-based pricing, and multi-round negotiations.
Live event participation

Intuitive event creation and bid interfaces, real-time analytics, and supplier messaging

Structured collaboration

RFX Event set up, review, and scoring roles for structured collaboration

Holistic negotiations

Multi-parameter, multi-format, multi-line, and non-price factor negotiations
Grading, awarding and post-award
Supplier selection or awarding

Side-by-side, line-by-line comparisons and multiparameter scoring for bid analysis

Team-based, collaborative scoring and judging or automated scoring

Advanced, constraint-based analysis, scenario builder, and award proposal

Award by line item, award by response / bid, or automatic awarding

Post-award

Clear audit trails, archiving, and search tools for completed sourcing events

Graphical event summaries and breakouts for ongoing evaluation and improvement

Information collection and feedback tools to collect supplier performance data

Supplier scorecard and searchable KPI library (when bundled with Epiq Supplier)

Visibility and dashboards

Comprehensive reporting and analysis on sourcing events, trends, and suppliers

Intuitive workflow with reusable templates and defined, repeatable processes

Event dashboards with configurable views, alerts, and real-time notifications

System roles to grant access based on buyer groups, locations, or organizations

Expertise and support

Solution set up, deployment, and configuration to ensure match with sourcing goals

Buyer training with best practices, execution, and optimal event structuring

Event day management, sourcing desk support, and site administration and set up

Implementation support, solution roll-out to maximize organizational adoption

Infrastructure

Hosted, best-of-breed solution designed for internet delivery with web services

Multi-channel technical and help desk support to aid buyers and sourcing events

Secure architecture and structure designed to protect people, events, and data

Industry standard facilities, network, and equipment for optimal performance
Experience Epiq in Action.