Sourcing — Business Benefits
Drive superior results
This page has information on how the tools and intelligence empower sourcing teams to drive business success.

"From achieving cost savings to driving best-value negotiation, the tools and intelligence empower an experienced team to accomplish its objectives."
Achieve cost savings on goods and services
Immediately spot savings opportunities with optimization and decision support tools.
Conduct accelerated and optimized strategic sourcing by leveraging web-based sourcing projects & negotiation

Efficiently exchange information and define requirements, empowered by an online supplier collaboration channel

Reduce off-contract, off-catalog pricing and buying with support for multiple and complex contracts
Drive accelerated, best-value, best-supplier negotiation
Identify and address policy noncompliance with compliance monitoring and management.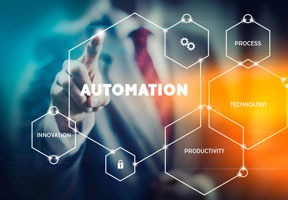 Managed workflows
Design and manage approval workflows by leveraging advanced approval workflows & permissions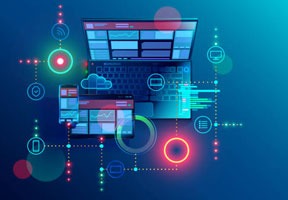 Review and audit preparedness
Maintain preparedness for reviews and audits, empowered by project and document audit trail reports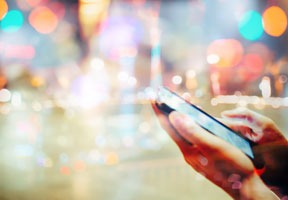 Rapid corrective measures
Take rapid corrective measures with alerts, notifications, tracking and linking
Improve stakeholder involvement with online collaboration
Efficiently assess and select suppliers with complete sourcing project management.
Supplier self-service

Allow suppliers to access and maintain information by leveraging a web-based, self-service supplier portal

Boost efficiency

Refocus staff time according to objectives, empowered by end-to-end source-to-pay automation

Policy-driven requisitioning

Enable controlled, policy-driven employee requisitioning with a self-service requisitioning venue
Continuous improvement and collaboration in strategic sourcing
Best practice templates

Accelerate and improve sourcing effectiveness with best practice sourcing templates

Knowledge and measurement capture

Capture knowledge and measurements for improvement by leveraging closed-loop, integrated processes

Informed sourcing decisions

Execute informed sourcing and supplier decisions, empowered by performance tracking and review

Rapid adjustments

Make rapid improvement adjustments with corrective action tracking and alerts
Experience Epiq in Action.