Contract Management — Business Benefits
Drive superior results
This page has information on how the tools and intelligence empower contract management teams to drive business success.

"From maximizing contract value to driving contract compliance and cutting cycle time, the tools and intelligence empower an experienced team to accomplish its objectives."
Maximize contract value by optimizing usage and performance
Lower risk and minimize overall contract exposure with required clause and term enforcement.
Reduce off-contract, off-catalog pricing and buying by leveraging support for multiple and complex contracts

Efficiently exchange information and define requirements, empowered by online supplier collaboration channel

Track performance to ensure match with contract with performance and execution synchronization
Drive contract compliance through enhanced visibility and control
Review exceptions to use of approved terms with contract compliance monitoring tools.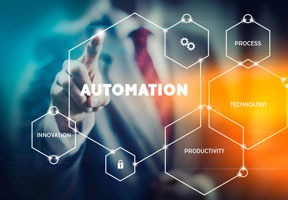 Approval workflow design and management
Design and manage approval workflows by leveraging agreement approval hierarchy settings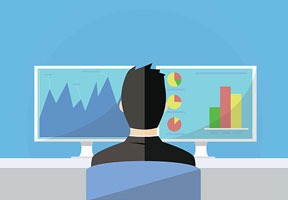 Easy review of contract history
Collect contract history and versions for review, empowered by contract versions and audit trail reports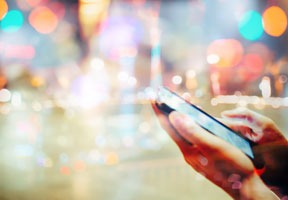 Rapid problem response
Respond rapidly to problems with corrective measures with event alerts, notifications, and tracking
Cut contract cycle time with streamlined processes
Efficiently and accurately negotiate with suppliers with online negotiation for terms and pricing
Access approved and standardized terms

Leverage approved contract terms to create agreements by leveraging standard contract terms repository

Reuse previous contract work

Realize additional value on previous contract work, empowered by standard contract templates and approved

Reduce negotiation and cycle times

Reduce the contract negotiation and cycle times with approved fallback positions and amendments
Continuous improvement and collaboration in contract management
Contract template reuse

Copy existing agreements to quickly create new ones with with reusable contract templates

Easily generate multiple contract types

Generate standard and non standard contract documents by leveraging document set up and configuration

Enhanced decision making

Make good decisions with contract and performance data, empowered by performance tracking and review

Quick corrective action

Take corrective action to quickly eliminate problems with alerts and key event notification
Experience Epiq in Action.