Supplier Management — Business Benefits
Drive superior results
This page has information on how the supplier management software tools and intelligence empower supplier management teams to drive business success.

"From supply base qualification and connection to streamlined supplier-facing processes, the supplier management software tools and intelligence empower an experienced team to accomplish its objectives."
Gain a qualified, connected and continuously assessed supply base
Monitor risk and quantity chance of poor performance with risk scoring and status tracking.
Set performance indicators to measure supplier execution by leveraging predefined and configurable KPIs

Customize supplier scorecards to meet business needs, empowered by scorecarding and flexibile ratings

Review, asset, and correct supplier execution with supplier execution review tools
Drive information sharing and collaboration
Obtain a supplier rating from many perspectives with cross organization supplier assessment.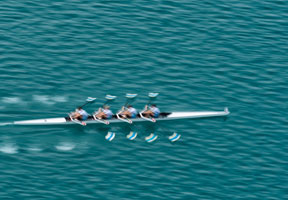 Share performance measures
Share performance measures, assessments, and targets by leveraging collaborative measurement definition tools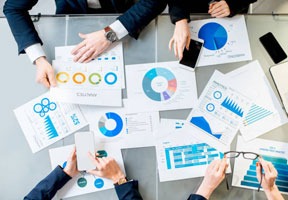 Review performance and metrics
Review performance, supplier, and metrics data, empowered by comprehensive reporting and metrics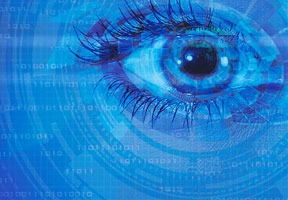 Grant access based on parameters
Grant access based on buyer groups or organizations with system roles, permissions, and access
Streamline supplier-facing processes and supplier maintenance
Apprise suppliers of key events and performance metrics with supplier notifications and alerts.
Allow suppliers to manage information

Allows suppliers to access and maintain information by leveraging self-service supplier web portal

Empower suppliers to respond

Empower suppliers to respond to requests and data, empowered by supplier response and review

Allow suppliers to review and submit

Let suppliers review orders and submit invoices with supplier view of payment data
Ensure best-practice continuous improvement in supplier relations and performance
Improve sourcing effectiveness

Accelerate and improve sourcing effectiveness with reusable, standardized rating templates

Collect measurements and trends

Collect measurements and trends for improvement by leveraging full cycle, integrated processes

Enhanced decision-making

Execute best practice buying and supplier decisions, empowered by performance tracking and planning

Quickly respond to problems

Take steps to quickly respond to problems and anomalies with corrective action tracking and alerts
Experience Epiq in Action.