Investment Recovery — Business Benefits
Drive superior results
This page has information on how the tools and intelligence empower investment recovery teams to drive business success.

"From boosting divestment revenues to accelerating time-to-recovery, the tools and intelligence empower an experienced team to accomplish its objectives."
Boost divestment revenues and increase value
Obtain best prices through competitive bidding with online auction asset sales and bidding.
Communicate product specifications and conditions by leveraging configurable asset display parameters

Match assets with optimal sales strategies, empowered by catalog, sealed bid, and consignment sales

Quickly arrange internal asset transfers with streamlined redeployment request process
Drive operational and regulatory compliance
Track assets through all stages of the lifecycle with location-based reporting of assets & people.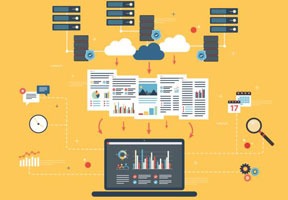 Archive records of sales
Archive records of sales and redeployments by leveraging asset transfer & asset sale records & logs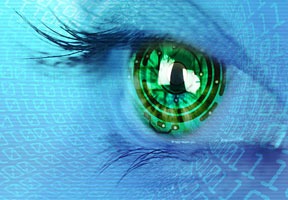 Maintain readiness for reviews
Maintain readiness for reviews and audits, empowered by comprehensive analytics & audit trails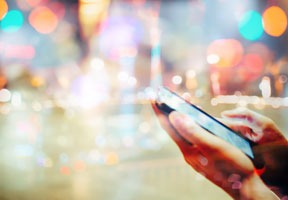 Take rapid corrective measures
Take rapid corrective measures with alerts, notifications, tracking and linking
Improve collaboration and accelerate time-to-recovery
Grant access based on location or department with system roles & permissions to grant access.
Allow vendor self-service

Allow buyers to access and maintain information by leveraging web-based, self-service recovery portal

Build contact lists

Build extensive, self-updating contact lists, empowered by public and private contact list management

Quickly publicize assets

Quickly publicize assets to a large pool of buyers with redeployment and divestment notifications
Continuous improvement and collaboration
Accelerate and improve effectiveness

Accelerate and improve recovery effectiveness with reusable investment recovery templates

Build expertise and benchmarks

Build expertise and benchmarks for improvement by leveraging comprehensive, integrated processes

Informed divestment decisions

Execute informed divestment and disposal decisions, empowered by performance tracking and review

Rapid improvement adjustments

Rapidly make improvement adjustments with event analytics and sales tools
Experience Epiq in Action.