Customer Story — UnitedHealthcare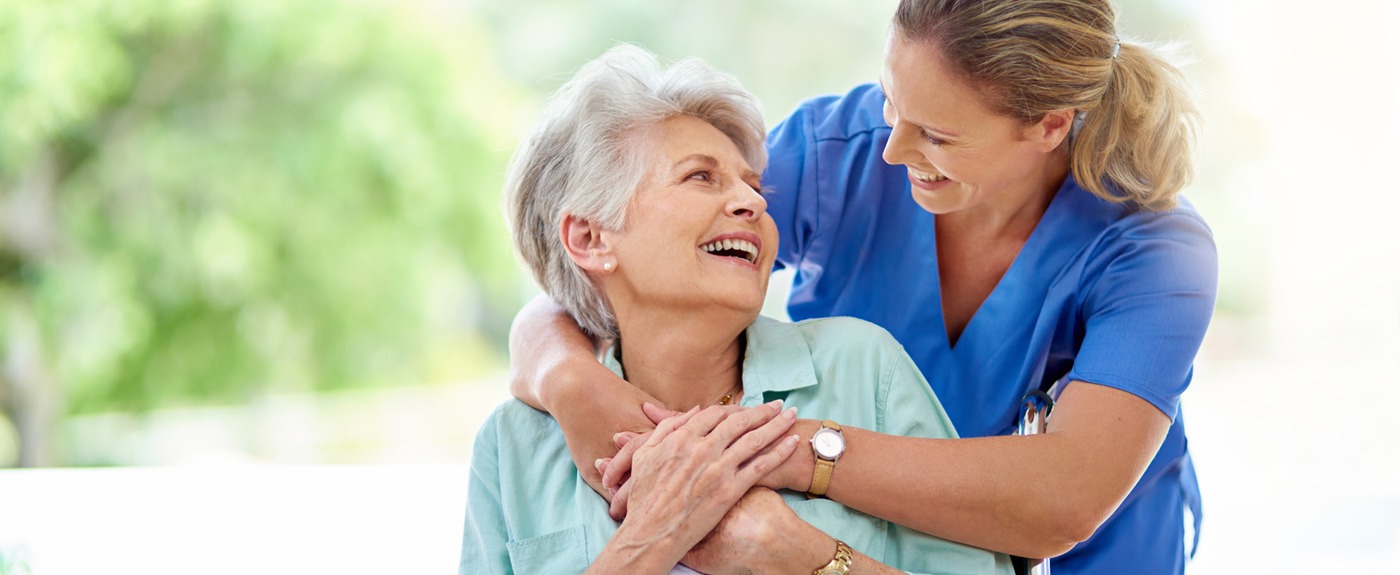 Customer Profile
UnitedHealth Group (UnitedHealthcare) is a highly diversified health and well-being company headquartered in the United States, serving the markets for health benefits through UnitedHealthcare, and the growing markets for health services through Optum. These two platforms share and build upon three core competencies. The first, Clinical Insight, deals with knowledge and experience in organizing health care resources to best serve specific local market needs. The second, Technology, relates to enabling a variety of interactions at enormous scale and complexity, helping connect all participants in health care. The third, Data & Information, concerns unique skills in collecting, managing and analyzing data; and the capability to translate data into actionable information.
The Customer:
UnitedHealthcare
Industry:
Managed health care
Number of Transactions:
UnitedHealthcare processes about 1 trillion digital transactions annually
Products:
Uniprise • Health Care Services • Specialized Care Services • Ingenix
2017 Revenue:
$201.1 billion
Experience Epiq in Action.