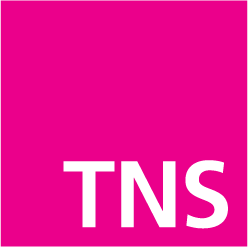 Customer Profile
Taylor Nelson Sofres (TNS) is the second largest market research provider in the world. Only Nielsen is larger. TNS serves customers in over 80 countries and offers market data on the automotive, consumer products, retail, financial services, health care, and information technology industries. TNS measures television audience ratings in 25 countries, provides other media measurement services, and provides an array of polling and survey data.
The Customer:
Taylor Nelson Sofres
Industry:
Market research
2007 Revenue:
$1.97 billion
Stock Symbol:
TNS (London)
Experience Epiq in Action.