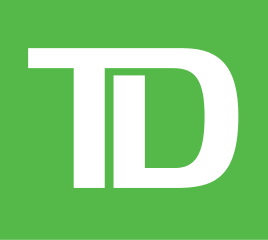 Customer Profile
The Toronto-Dominion Bank (TD Bank) is the sixth largest bank in North America by branches and serves more than 25 million customers in three key businesses operating in a number of locations in financial centres around the globe: Canadian Retail, including TD Canada Trust, TD Auto Finance Canada, TD Wealth (Canada), TD Direct Investing, and TD Insurance; U.S. Retail, including TD Bank, America's Most Convenient Bank®, TD Auto Finance U.S., TD Wealth (U.S.), and an investment in TD Ameritrade; and Wholesale Banking, including TD Securities. TD also ranks among the world's leading online financial services firms, with more than 12 million active online and mobile customers. TD had $1.3 trillion in assets on October 31, 2018.
The Customer:
Toronto-Dominion Bank
Industry:
Financial services
Number of Locations:
2,450 retail financial centers
2017 Revenue:
$36.1 billion CAD
Experience Epiq in Action.