Customer Story — Rackspace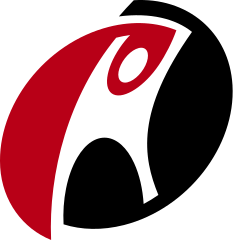 Customer Profile
Rackspace, the #1 managed cloud company, helps businesses tap the power of cloud computing without the complexity and cost of managing it on their own. Rackspace engineers deliver specialized expertise, easy-to-use tools, and Fanatical Support® for leading technologies developed by AWS, Google, Microsoft, OpenStack, VMware and others. The company serves customers in 120 countries, including more than half of the FORTUNE 100. Rackspace was named a leader in the 2015 Gartner Magic Quadrant for Cloud-Enabled Managed Hosting and has been honored by Fortune, Forbes, and others as one of the best companies to work for.
The Customer:
Rackspace US
Industry:
Managed cloud computing
2017 Revenue:
$2.07 billion
Experience Epiq in Action.