Customer Story — Panasonic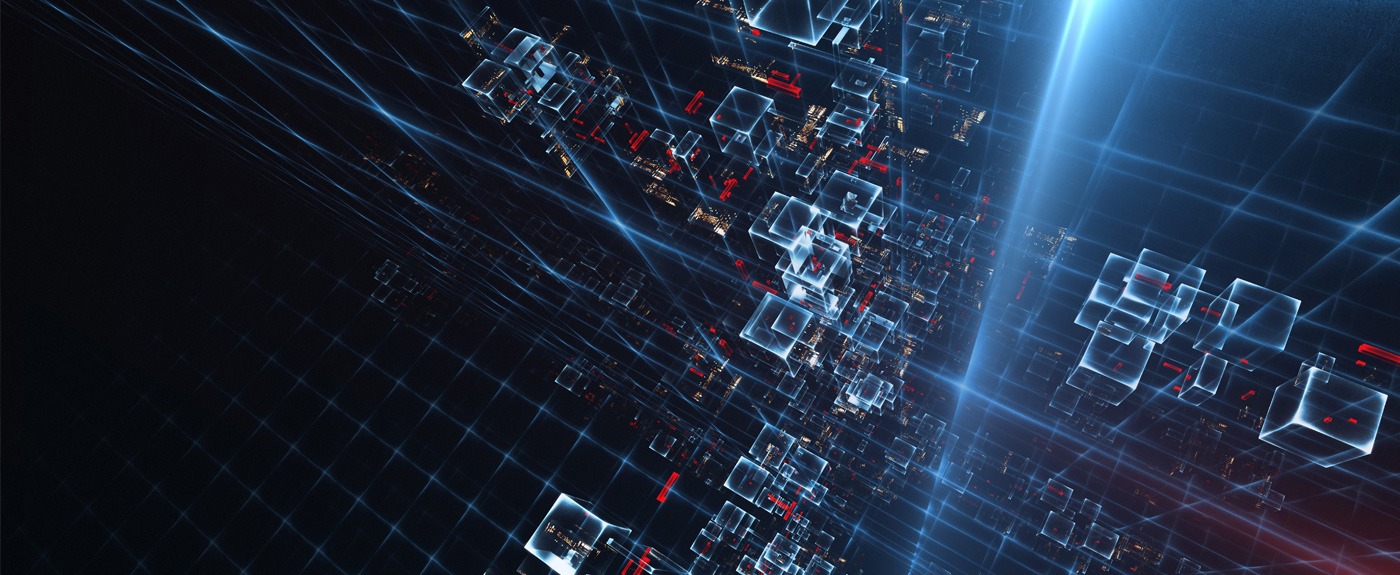 Customer Profile
Panasonic has been one of the world's most prolific electronics manufacturers since 1919. Its leading offerings include automotive and industrial systems (including car infotainment products) and home appliances; the company also makes lighting products, energy systems, avionics systems, and process automation machines and equipment. Panasonic sells its product to consumers (via retailers) as well as directly to original equipment manufacturers and other businesses. The company operates worldwide, but generates nearly half its revenue from Japan.
Industry:
Electronics • Semiconductors • Home appliances
Source of Revenues:
53 percent generated in Japan • 25 percent in Asia (excluding Japan) • 12 percent in the Americas • 10 percent in Europe
Business Fields:
Consumer, Solutions and Components & Devices, AVC Networks • Eco Solutions • Appliances • Industrial Devices • Systems and Communications • Automotive Systems • Energy • Healthcare and Manufacturing Solutions
2018 Revenue:
¥7.982 trillion
Experience Epiq in Action.