Customer Story — National Grid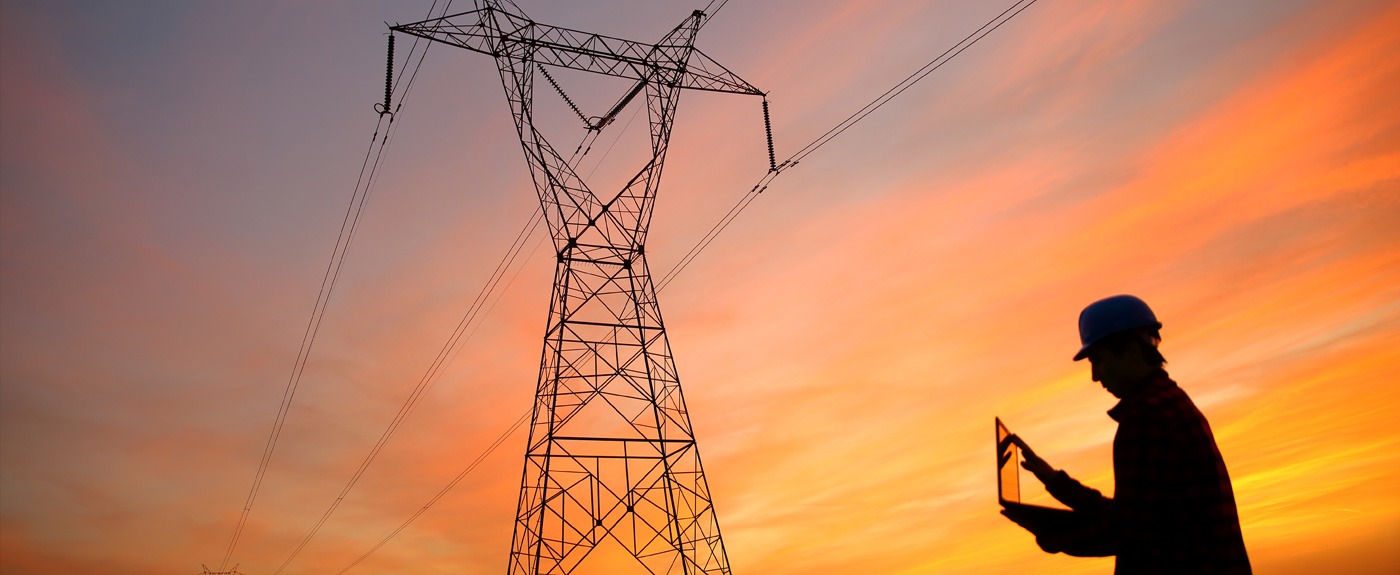 Customer Profile
National Grid plc is one of the largest investor-owned energy companies in the world - covering Massachusetts, New York, Rhode Island and the UK. The Company's segments include UK Electricity Transmission, which is engaged in high voltage electricity transmission networks in Great Britain; UK Gas Transmission, which is the gas transmission network in Great Britain and UK liquefied natural gas (LNG) storage activities; UK Gas Distribution, which includes approximately four of the eight regional networks of Great Britain's gas distribution system, and US Regulated, which includes gas distribution networks, electricity distribution networks and high voltage electricity transmission networks in New York, and New England and electricity generation facilities in New York. Its other activities relate to non-regulated businesses and other commercial operations not included within the above segments, including the United Kingdom gas metering activities; the Great Britain-France Interconnector; the United Kingdom property management; a United Kingdom LNG import terminal (National Grid Grain LNG Limited); the United States LNG operations; the United States unregulated transmission pipelines; together with corporate activities.
The Customer:
National Grid plc
Energy Customers:
More than 20 million people supplied with energy through networks in New York, Massachusetts, and Rhode Island
2017 Revenue:
£15.04 billion
Experience Epiq in Action.