Customer Story — McGraw-Hill Education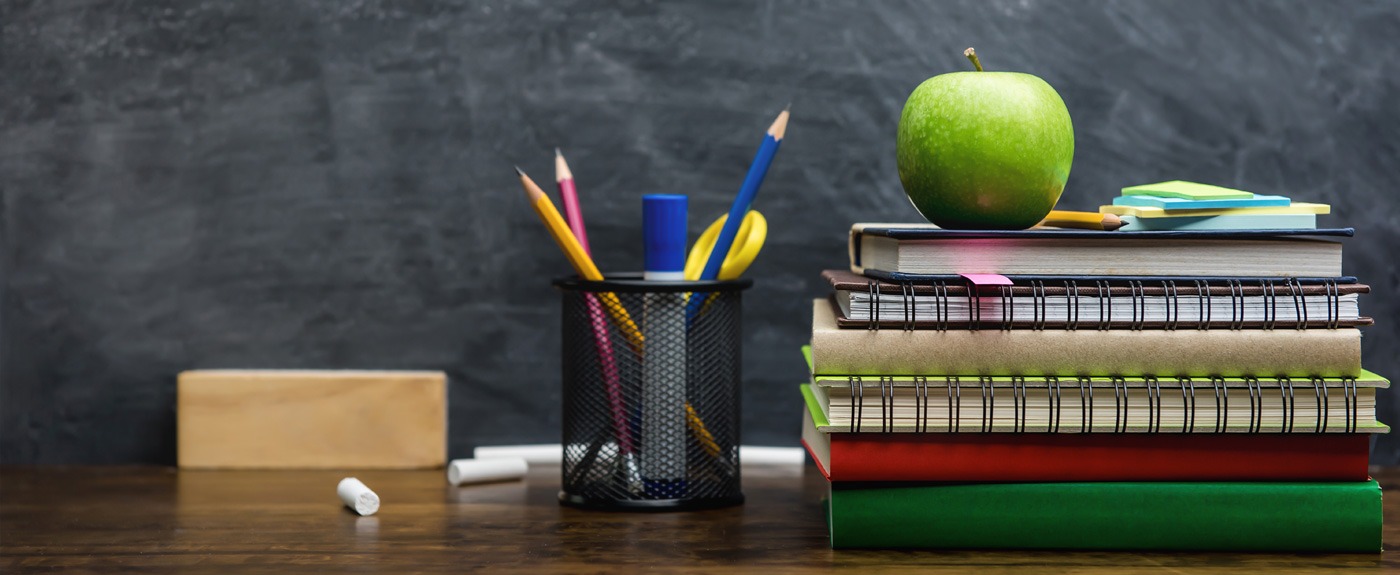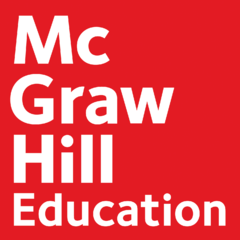 Customer Profile
McGraw-Hill Education has a vision is to unlock the full potential of each learner and a mission to accelerate learning through intuitive, engaging, efficient and effective experiences grounded in research. The company believes that its contribution to a brighter future for each learner lies within the application of the company's deep understanding of how learning happens and how the mind develops. It exists where the science of learning meets the art of teaching. The company has provided outcome-focused learning solutions, delivering both curated content and digital learning tools and platforms to the students in the classrooms of approximately 250,000 higher education instructors, 13,000 pre-kindergarten through 12th grade school districts and a wide variety of academic institutions, professionals and companies. MHE distributes its products in approximately 125 countries across the Americas, Asia-Pacific, Europe, India and the Middle East.
The Customer:
McGraw-Hill Education
Industry:
Educational publishing • Educational science
Operating segments:
McGraw-Hill Education K-12 • McGraw-Hill Education Higher Ed • McGraw-Hill Education Professional • McGraw-Hill Education International
Publication types:
Adaptive learning technology • Educational software • eBooks • Apps • Platform services • Curriculum • Books
2017 Revenue:
$1.72 billion
Experience Epiq in Action.