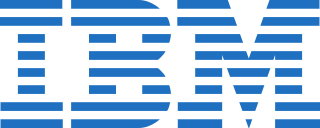 Customer Profile
International Business Machines (IBM) is the world's top provider of computer products and services. The company makes mainframes and servers, storage systems, and peripherals. IBM's services business is rapidly expanding and now accounts for more than half of its sales. The company's IT services arm is the largest in the world. IBM is also one of the largest providers of both software and semiconductors and is a market leader in almost every area in which it competes.
The Customer:
International Business Machines
Industry:
Cloud computing • Cognitive computing
2017 Revenue:
$79.14 billion
Experience Epiq in Action.