Customer Story — Eli Lilly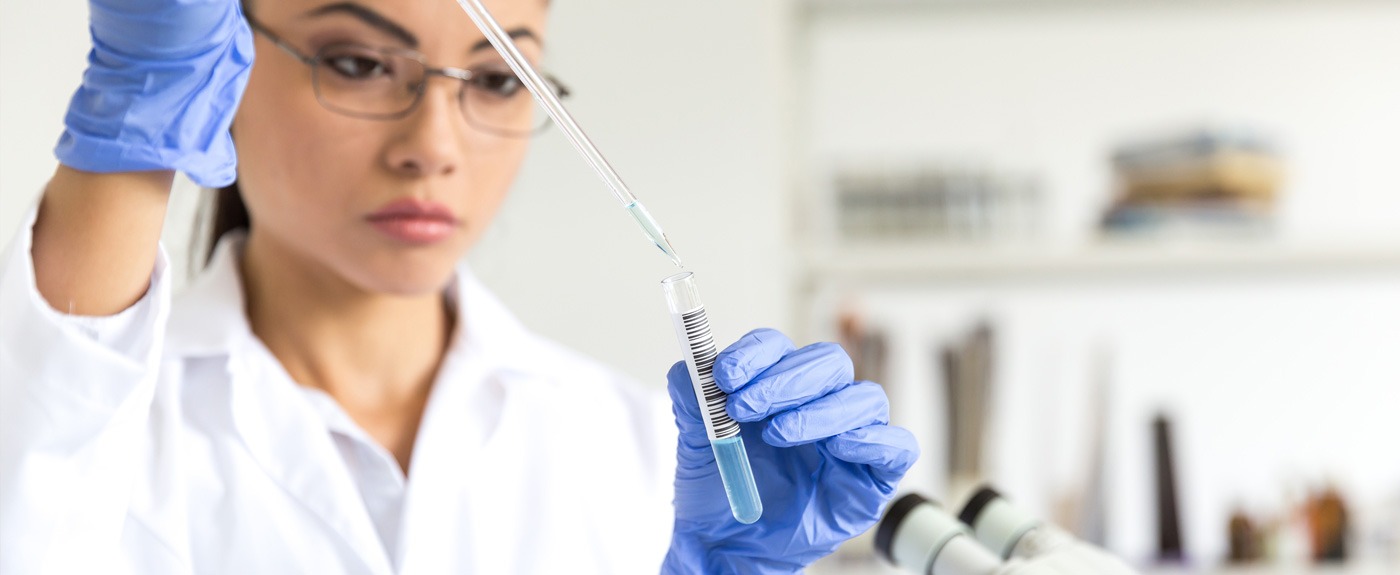 Customer Profile
Eli Lilly and Company (Eli Lilly) is engaged in drug manufacturing business. The Company discovers, develops, manufactures and markets products in two segments: human pharmaceutical products and animal health products. The Company's human pharmaceutical business segment sells medicines, which are discovered or developed by its scientists. Its animal health business segment operates through the Company's Elanco division, which develops, manufactures and markets products for both food animals and companion animals. As of December 31, 2016, the Company manufactured and distributed its products through facilities in the United States, Puerto Rico and 14 other countries. The Company's top-selling drugs include Cymbalta for depression and pain, Alimta for lung cancer, Humalog and Humulin insulin for diabetes, and Cialis for erectile dysfunction. Lilly also makes medications to treat schizophrenia and bipolar disorder (Zyprexa), osteoporosis (Evista and Forteo), heart conditions (Effient), ADHD (Strattera), gastric and lung cancer (Cyramza), and diabetes (Jardiance and Trulicity), as well as anti-infective agents and a growing line of animal health products.
The Customer:
Eli Lilly and Company
Industry:
Pharmaceutical drugs
Business Areas:
Oncology • Bio-Medicines • Diabetes • International
2017 Revenue:
$22.87 billion
Experience Epiq in Action.