Customer Story — DCP Midstream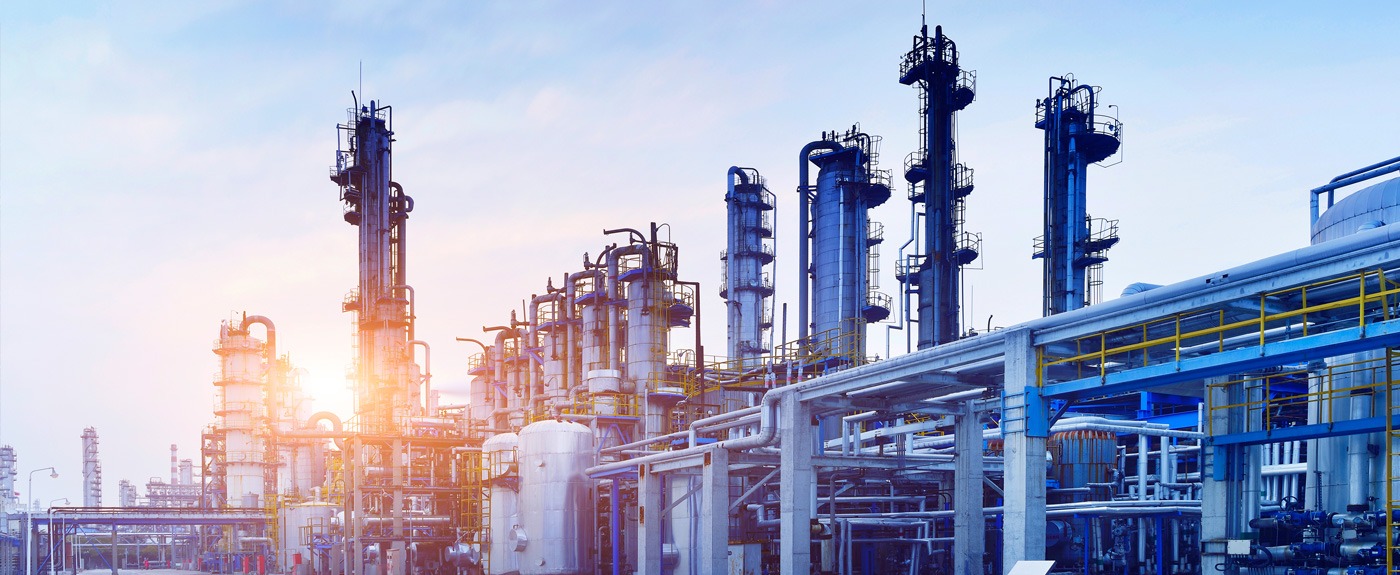 Customer Profile
DCP Midstream Partners is one of the largest natural gas gatherers in North America. It is the largest producer of natural gas liquids (NGLs) and one of the largest marketers of these materials. The company is also engaged in compressing, treating, processing, transporting, and selling natural gas. DCP Midstream Partners also transports and sells NGLs and distributes propane wholesale. It operates six natural gas gathering systems (most are in the states of Arkansas, Louisiana, Oklahoma, and Texas), three NGL pipelines, and eight propane storage terminals. The DCP enterprise owns or operates 61 plants, 12 fractionating facilities and approximately 64,300 miles of NGL, gathering and transmission pipeline. The company is jointly owned by Phillips 66 and Enbridge Inc.
The Customer:
DCP Midstream Partners, LP
Industry:
Petroleum industry
States of Operation:
Alabama • Arkansas • Colorado • Kansas • Louisiana • Maine • Massachusetts • Michigan • New Mexico • New York • Oklahoma • Pennsylvania • Texas • Vermont • Virginia • Wyoming
Daily Volume:
More than 6 trillion British thermal units per day of natural gas
2015 Revenue:
$1.9 billion
Experience Epiq in Action.