Customer Story — Cox Communications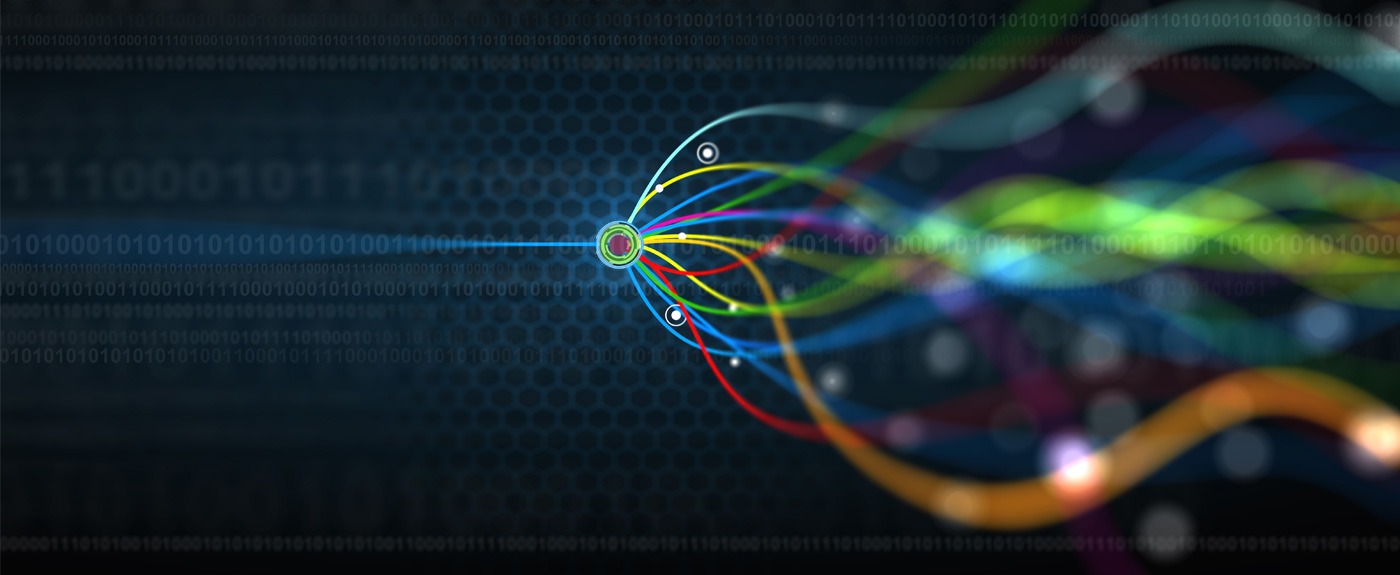 Customer Profile
Cox Communications is a broadband communications and entertainment company, providing advanced digital video, Internet, telephone and home security and automation services over its own nationwide IP network. The largest private telecom company in the U.S., Cox serves more than 6 million residences and businesses. Cox Business is a facilities-based provider of voice, video and data solutions for commercial customers, and Cox Media is a full-service provider of national and local cable spot and new media advertising. Cox has 350,000 commercial customers with more than 1.5 million business phone lines. In the last 10 years, Cox has invested more than $15 billion in its communities through infrastructure upgrades to deliver video, phone and high-speed Internet service to homes and businesses in the company's service area. Cox plans to invest $10 billion in the next five years.
The Customer:
Cox Communications
Industry:
Telecommunications
Operating in States:
Arizona • Arkansas • California • Connecticut • Florida • Georgia • Idaho • Iowa • Kansas • Louisiana • Massachusetts • Nebraska • Nevada • North Carolina • Ohio • Oklahoma • Rhode Island • Virginia
Number of Customers:
6 million
2016 Revenue:
$11 billion
Experience Epiq in Action.