Customer Story — ClubCorp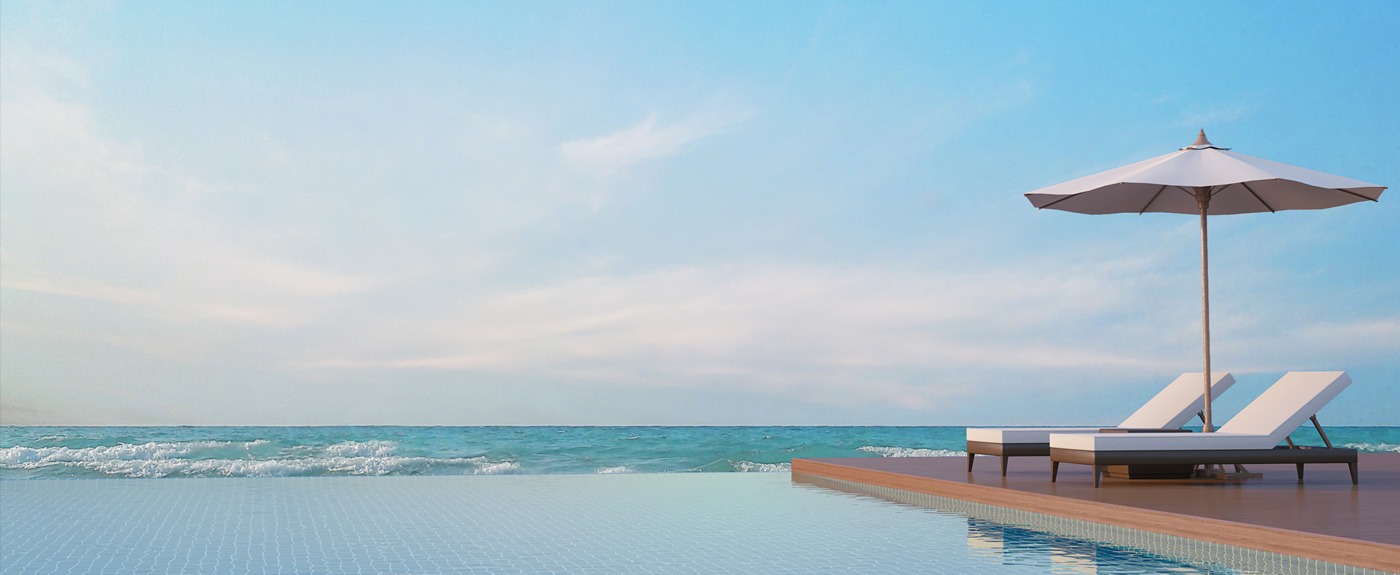 Customer Profile
ClubCorp is the largest owner and operator of more than 200 private golf and country clubs, business clubs, sports clubs, and alumni clubs in markets all across the country. With some of the best amenities in the industry, Members can tee it up at championship golf courses, savor hand-crafted cuisine in restaurants, work out in fitness centers, relax at pools and toast with good friends. When it comes to work, ClubCorp is all business – with innovative spaces, private rooms for personal workspaces and power boardrooms to make the right impression. Bringing people together is ClubCorp's passion. ClubCorp provides communities built on rich traditions and deep camaraderie, where Members can form lasting bonds while doing the things they enjoy most. ClubCorp believes it is the spirit of fellowship and the desire to be a part of something great that is at the heart of every extraordinary experience, every memorable moment and every decision to become a Member.
Area served:
United States • Mexico
Experience Epiq in Action.