Customer Story — Blue Cross Blue Shield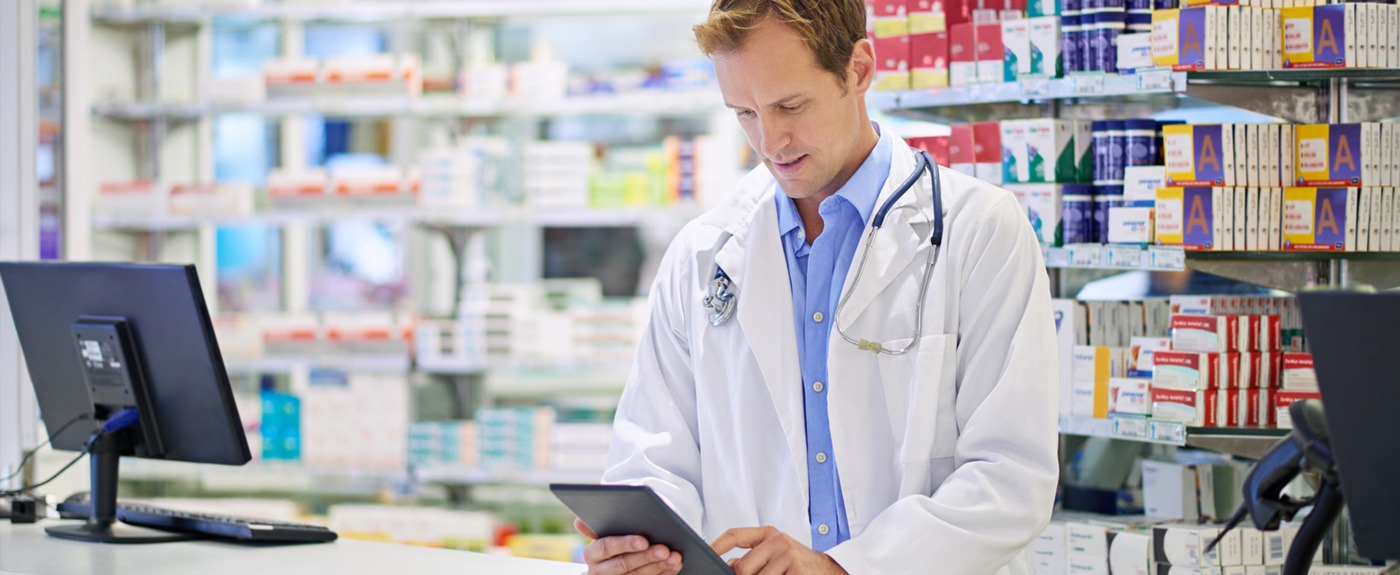 Customer Profile
The Blue Cross Blue Shield Association is a national association of 36 independent, community-based and locally operated Blue Cross Blue Shield companies. The Association owns and manages the Blue Cross and Blue Shield trademarks and names in more than 170 countries around the world. The Association also grants licenses to independent companies to use the trademarks and names in exclusive geographic areas. Since 1929, Blue Cross Blue Shield (BCBS) companies have provided healthcare coverage to members, allowing them to live free of worry, free of fear. In every ZIP code, Blue Cross Blue Shield offers a personalized approach to healthcare based on the needs of the communities where their members live and work. They work closely with hospitals and doctors in the communities they serve to provide quality, affordable healthcare.
The Customer:
Blue Cross Blue Shield Association
Industry:
Health insurance
Number of Association Companies:
36 separate United States health insurance organizations and companies
Products:
Health insurance PPOs and HMOs
2014 Revenue:
$457.38 billion
Experience Epiq in Action.