Customer Story — Bank of America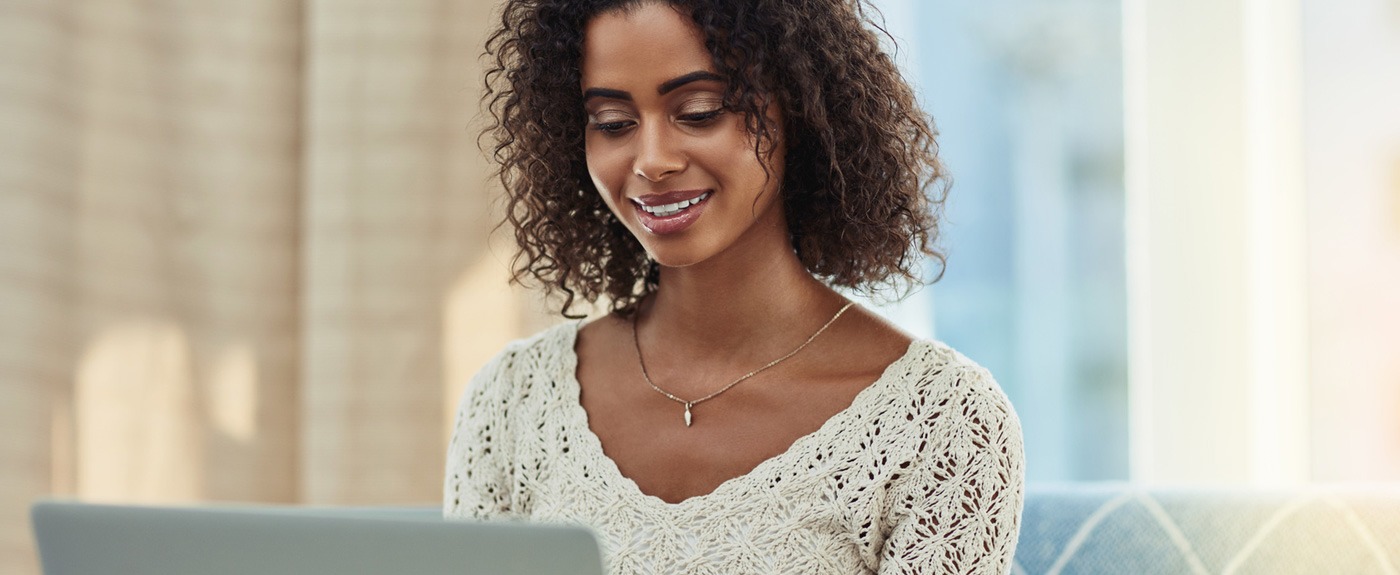 Customer Profile
Bank of America is one of the world's leading financial institutions, serving individual consumers, small and middle-market businesses and large corporations with a full range of banking, investing, asset management and other financial and risk management products and services. The company provides unmatched convenience in the United States, serving approximately 66 million consumer and small business clients with approximately 4,300 retail financial centers, including approximately 1,800 lending centers, 2,200 Merrill Edge investment centers and 1,500 business centers; approximately 16,300 ATMs; and award-winning digital banking with more than 36 million active users, including over 26 million mobile users. Bank of America is a global leader in wealth management, corporate and investment banking and trading across a broad range of asset classes, serving corporations, governments, institutions and individuals around the world. Bank of America offers industry-leading support to approximately 3 million small business owners through a suite of innovative, easy-to-use online products and services. The company serves clients through operations across the United States, its territories and more than 35 countries.
The Customer:
Bank of America Corporation
Industry:
Investment banking • Financial services
Number of Locations:
4,600 retail financial centers • Approximately 15,900 automated teller machines
Products:
Consumer banking • Corporate banking • Insurance • Investment banking • Mortgage loans • Private banking • Private equity • Wealth management • Credit cards
2017 Revenue:
$87.35 billion
Experience Epiq in Action.