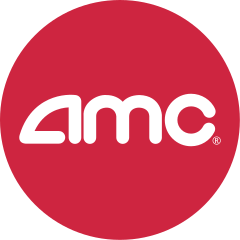 Customer Profile
AMC Entertainment (AMC) is recognized as both the largest and the leading movie theater chain in the US and the world. It owns, partially owns, or operates about 660 theaters with 8,200 screens, most of which are in megaplexes (units with more than 12 screens and stadium seating). It also has a significant presence in Europe through London-based subsidiary Odeon & UCI Cinemas Group. AMC also owns about 25% of MovieTickets.com. Chinese investment firm Wanda Group bought AMC in 2012 and took the company public again in 2013. AMC acquired Odeon and Carmike in 2016, and has agreed to acquire Nordic Cinema Group, which will swell its total theater pool to over 1000.
The Customer:
AMC Entertainment Holdings
Number of Screens:
Over 8,200 screens in 661 theatres in the United States • 2,200 screens in 244 theatres in Europe
2017 Revenue:
$5.08 billion
Experience Epiq in Action.