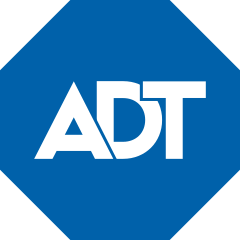 Customer Profile
ADT is a leading provider of security and automation solutions for homes and businesses in the United States and Canada, people on-the-go and their networks. Making security more accessible than ever before, and backed by 24/7 customer support, ADT is committed to providing superior customer service with a focus on speed and quality of responsiveness, helping customers feel more safe and empowered. ADT is headquartered in Boca Raton, Florida and employs more than 18,000 people in the United States and Canada.
Industry:
Burglary • Fire and Carbon Monoxide detection • Health safety • Cybersecurity • Fire suppression • Security systems • Communication systems • Video surveillance • Access control • Radio frequency identification • Electronic article surveillance
2017 Revenue:
$4.32 billion
Experience Epiq in Action.