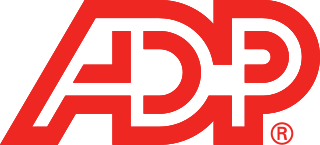 Customer Profile
ADP is a comprehensive global provider of cloud-based human capital management (HCM) solutions that unite HR, payroll, talent, time, tax and benefits administration, and a leader in business outsourcing services, analytics and compliance expertise. ADP's unmatched experience, deep insights and cutting-edge technology have transformed human resources from a back-office administrative function to a strategic business advantage.
The Customer:
Automatic Data Processing
Industry:
Business services
Services:
Human resource, payroll, tax and benefits administration solutions from a single source
2018 Revenue:
$13.33 billion
Experience Epiq in Action.