Requisition software is actually a special set of applications which can be used in concert to help facilitate a company's process for managing their purchasing activities.
An integrated requisition system helps improve communication between buyers and suppliers and between the various groups within a company who are tasked with handling either a full requisition and purchasing process, or parts of that process.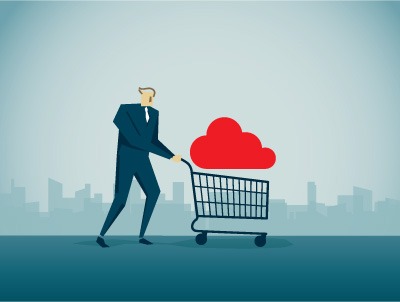 Uses of Requistion Software
Requisition software has multiple uses, but is most commonly integrated as part of a maintenance repair & operations (MRO) system. Because of this, companies who sell such software often use the terms "Requisition Software" and "MRO Software" interchangeably. In general, there is no problem with the merging of the two terms. Just be aware that requisition software may sometimes apply to systems which handle the requisition and purchase of items that are not related to MRO needs.
An MRO system at a large company can involve the purchase of thousands of items every day. For this reason, the best requisition systems include:
inventory control software which provides real time requisition entry,
email messages to alert those involved in the ordering process that an RFQ or RFP has been issued, that responses have come in, and that a purchase has been made;
multiple-level reporting;
"back order" control; and
"picking lists".
A robust requisition system also offers forms management, time-to-reorder notifications for managers, a database of item specification documents, revision control and fulfillment-specific work flow information. Such a system should also let users expand the main database to include an unlimited number of orders, warehouses, storage areas, specific items, and ship-to locations. It also should include and order-history area with no time limit.
Benefits of Requisition Software
Requisition software allows purchasing or MRO managers to quickly communicate with dozens of suppliers in a relatively short period of time. Examples include:
sending out requests for quotes or bids for all of the components of a complex product,
communicating the latest requirements from a materials plan to all of the suppliers and requesting fulfillment confirmation, and
obtaining current lead times interactively for materials requirements for input into the master schedule.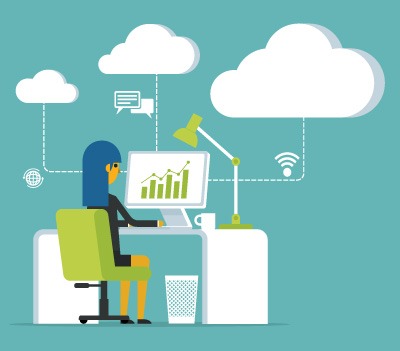 A well-integrated and maintained requisition system allows companies to achieve great efficiencies and cost savings by controlling the way purchasing is handled, by allowing easy access to key product providers and by monitoring interactions with those providers to assure best pricing is achieved for all purchases.