Procure-to-Order — Business Benefits
Drive superior results
This page has information on how the procurement software tools and intelligence empower requisition management teams to drive business success.

"From cutting requisition transaction costs to preventing maverick spend, the procurement software tools and intelligence empower an experienced team to accomplish its objectives."
Cut procurement transaction costs
Quickly locate savings opportunities with requisition visibility and analytics.
Streamline requisition submission, review, and processing by leveraging intuitive self service requisitions

Reduce administrative costs and improve communication, empowered by order tracking and web status displays

Standardize requisition, approval, and order generation with reusable templates and processes
Drive policy and contract compliance
Identify and address policy noncompliance with organizational audit trail reports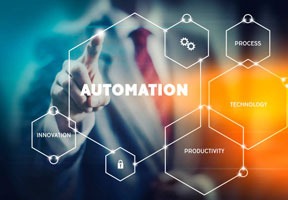 Establish and manage approvals
Establish and manage approval processes by leveraging easily definable approval lists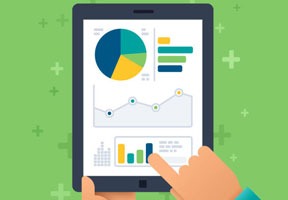 Evaluate procurement trends
Evaluate procurement trends and successes, empowered by full procurement analytics and dashboards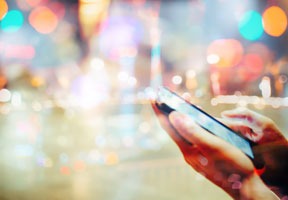 Rapid corrective measures
Respond by quickly taking corrective measures with alerts, notifications, tracking, and updates
Realize supplier agreement value by preventing maverick buying
Reduce off-contract, off-catalog pricing and buying with supplier catalog, item, and pricing
Supplier self-service

Allow suppliers to access and maintain information by leveraging self-service supplier web portal

Ensure contract correspondence

Ensure supplier catalogs correspond to contracts, empowered by catalog management and classification

Policy-driven requisitioning

Enable controlled, policy-driven employee requisitioning with self-service requisitioning venue
Continuous improvement and collaboration in procurement
Streamlined requisition creation

Streamline finding products and requisition checkout with product searches, saved lists, & item display

Closed-loop requisitioning

Create and approve requisitions from supplier products by leveraging closed-loop, streamlined processes

Enhanced decision-making

Execute quick, accurate, and informed buying decisions, empowered by performance tracking and supplier review

Cleansed supplier catalog data

Classify and clean supplier data for contract compliance with catalog taxonomy and publication tools
Experience Epiq in Action.